Colorado Resilience Collaborative
Mission and Approach
Our mission is focused on strengthening prevention of targeted violence, identify-based violence, and hate. By offering extensive training, professional mental health consultation, and educational resources, our aim is to build the capacity of agencies, professionals, and communities, and to expand awareness and skills for identifying and responding to concerning behaviors related to targeted violence and hate. Our team includes experienced licensed providers, educators, and researchers who tailor prevention resources and recommendations to each referral. Our prevention program is housed within the University of Denver's International Disaster Psychology: Trauma and Global Mental Health Graduate Program, and our approach is informed by expertise in mental health, trauma, war, conflict, culture, and the environment.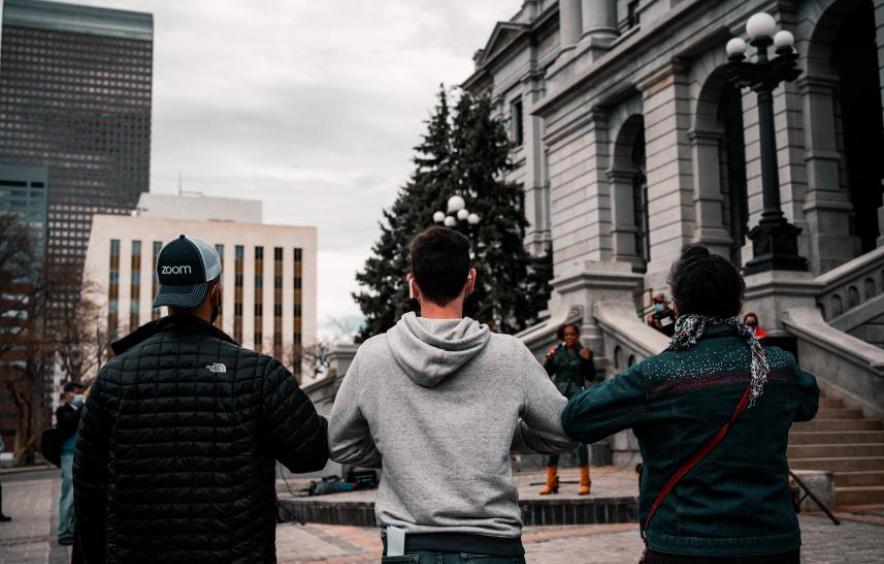 Solidarity with Survivors and Victims
We stand in solidarity with the survivors and victims of recent mass shootings, along with their loved ones and communities. We believe that understanding the lived experiences of those affected by targeted violence and responding to the lasting impacts of tragedies is vital to fostering strong prevention practices and resilience in communities.
If you believe that you or anyone you know or have seen has experienced a hate crime or bias motivated incident, please reference this link to the Anti-Defamation League's online reporting form.