Colorado Resilience Collaborative
The Colorado Resilience Collaborative was founded in 2017 to examine the issue of identity-based violence in Colorado. In 2019, with funding from the National Governor's Association, the CRC and other stakeholders held the Summit on Preventing Targeted Violence to identify State resources, needs, and gaps in addressing various forms of targeted violence. The CRC is currently funded by the Department of Homeland Security - Office of Targeted Violence and Terrorism Prevention through 2022 to expand comprehensive training, deliver expert consultation services for professionals and agencies across Colorado, and develop an online resource library to promote sustainable training and technical assistance materials for the prevention of targeted violence.
Subcontracted partners include: Life After Hate, Moonshot CVE, and Nicoletti-Flater & Associates.  
The Colorado Resilience Collaborative stands in solidarity with the survivors and victims of the recent mass shootings in Boulder and Atlanta, along with their loved ones and communities. We believe that centering the voices and needs of those affected by targeted violence is foundational to strong prevention practices and community resilience. Please read further if you find yourself in need of resources or support. If you believe that you or anyone you know or have seen has experienced a hate crime or bias motivated incident, please reference this link to the Anti-Defamation League's online reporting form. https://www.adl.org/reportincident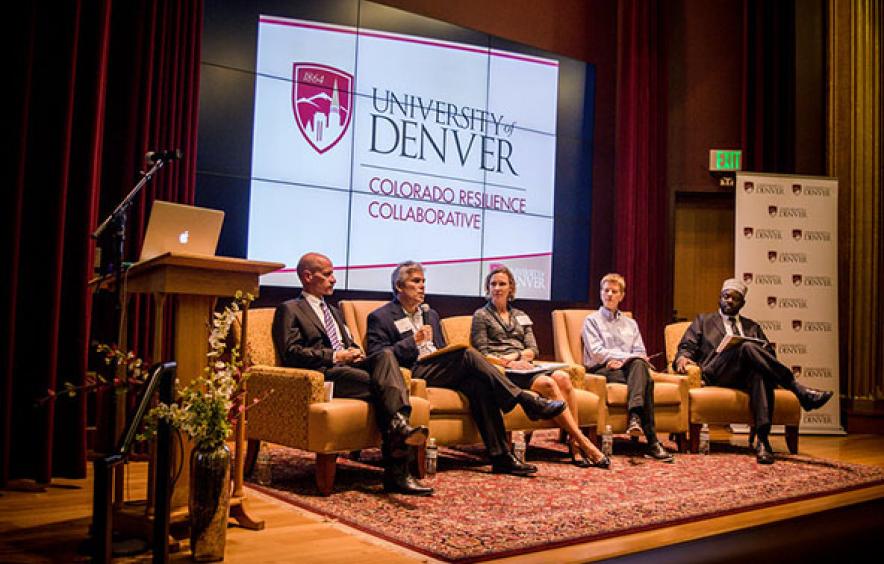 Our Work
We offer training, consultation, and other forms of technical assistance described below.  Our trainings serve to develop new skills, and strengthen existing ones, in the context of an agency or community and focus on awareness along with prevention and intervention skills.  The purpose of our consultation services are to provide more specific support to an individual or group encountering issues related to targeted violence or bias-motivated activity.  We aim, with each of our services, to strengthen a community's ability to identify, prevent, intervene, and involve support when faced with targeted violence or bias-motivated events. See below for more detailed descriptions of each service.
101 Training Description

A large scale overview of the general statistics and trends of targeted violence activity in Colorado, definitions of targeted violence, violent extremism, bias-motivated crimes and events, and exploration of basic response strategies.

201 Training Description

An advanced session designed to support an organization or group's development of a response to incidents of targeted violence as well as equip participants with the skills and knowledge they need in order to use their professional experience in a response team.
Consultation with Organizations, Agencies and Professionals on Cases of Concern

In-depth exploration of concerning behavior, including individual and organizational needs 

Guidance on possible actions and coordination of who to involve in prevention and/or intervention efforts, including response plans  

Referrals, resources, educational materials, training opportunities for individuals and teams 

*All consultation services are free and can be deidentified, anonymous, or hypothetical. 

Technical Assistance

Detailed educational materials on the nature of targeted violence and how to use behavioral indicators to assess threats and manage cases of concern. 

Facilitation of an online resource library of training and technical assistance materials for the prevention and intervention of targeted violence. (*coming in late 2021)  
Call us when you:
Are worried about someone on the pathway toward extremist violence

Have witnessed or survived an incident of identity-based violence (ex. hate crimes, vicarious trauma)

Need training and expertise

Provide professional services and need to address special issues for a case
Contact us at 303-871-3042 or GSPP.CRC@du.edu. 
Learn More About Our Team
Our Four Step Logic Model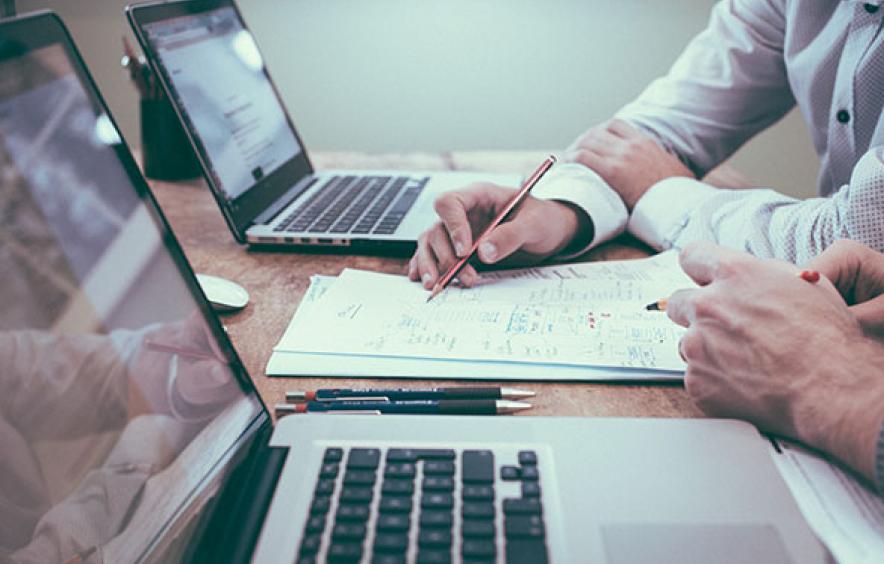 Collaborative Organizations
We take a socioecological approach that examines a complex web of factors and connections in our efforts to address targeted violence. This allows us to consider targeted violence from various perspectives as we work to develop and recommend ideal responses. Our current partners include:
Challenge Denver

Street Fraternity

Denver Police Department's Bias-Motivated Crimes Unit

Aurora Police Department's Co-responder program and Crisis Services 

Anti-Defamation League

Department of Human Services

DHS Collaborative Management Program

Colorado Department of Public Health and Environment

Office of Behavioral Health

Department of Public Health and Environment

The Center on Colfax- LGBTQ services and support 

Interfaith Alliance

Islamic Society of Denver

Aurora Public Schools

Department of Corrections

Nicoletti-Flater Associates 

Safe-2-Tell

Department of Homeland Security

U.S. Attorney's Office

Federal Bureau of Investigation
We are grateful for this community-wide initiative as well as the collaborations and resources provided through these partnerships. Check out this resource guide from the Colorado Coalition Against Hate below. 
Resource Guide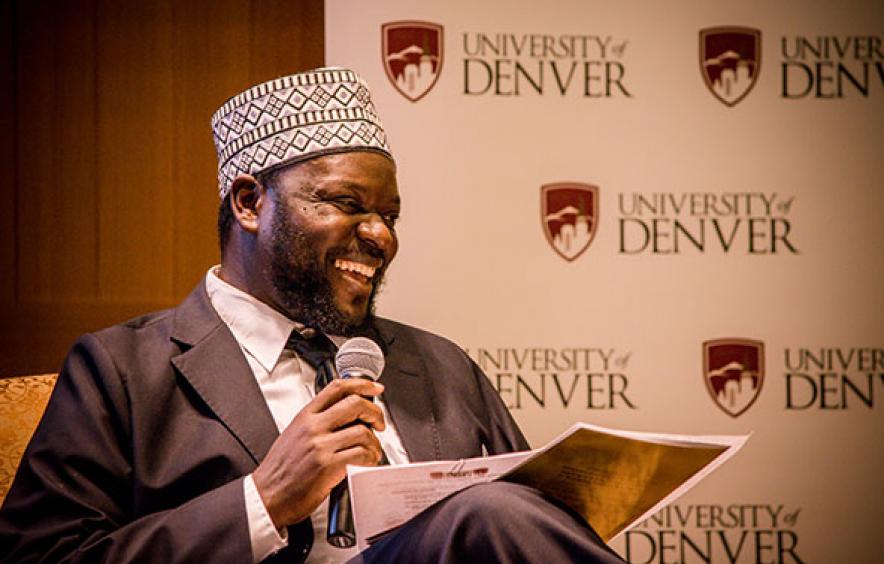 Research & Program Opportunities
We believe that research is crucial to continue and improve the work that we are doing. Some of our ongoing research and program efforts include:
State-wide strategic planning efforts, including a report for Colorado, funded by the National Governor's Association
The use of the Nominal Group Technique in Colorado and abroad with Harvard and NATO
Expanding our network and providing more consultation and training services to the community and front-line workers
A Rose Foundation grant to provide outreach in counties surrounding Denver
Increasing our presence in Colorado schools through our work with Challenge Denver
Training students and developing a workforce with experience in community-based programming
Developing new International Disaster Psychology internship sites in partnering countries such as Canada, Austria, Sweden, and Sri Lanka