Colorado Resilience Collaborative
Fighting Targeted Violence
The Colorado Resilience Collaborative (CRC) is an interdisciplinary initiative that supports those impacted by targeted violence due to radicalization and discrimination, focusing on race/ethnicity, nationality, faith, and ideology. We utilize a trauma-informed, culturally competent and inclusive approach. Our work promotes understanding, healing and help for individuals impacted by targeted violence, as well as for those recruited into groups that advocate violence as a solution.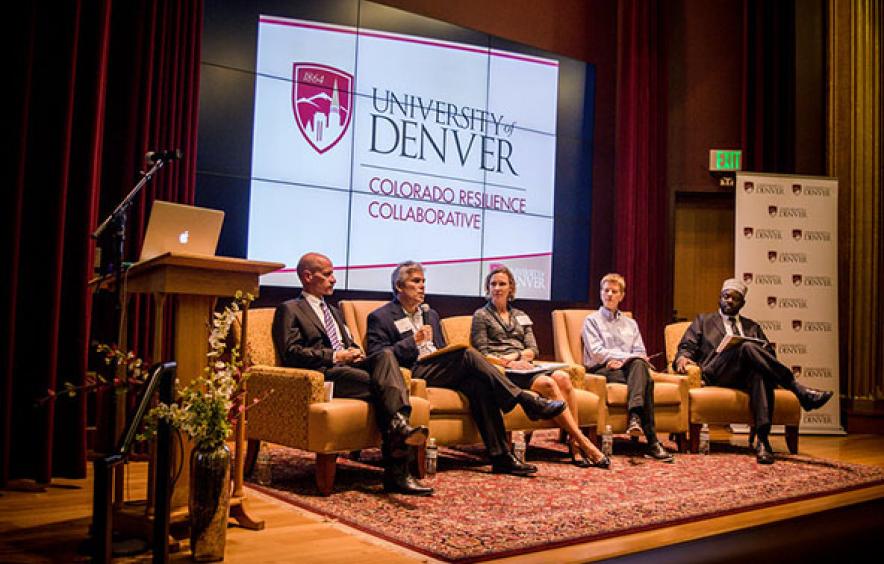 Our Work
The Colorado Resilience Collaborative uses a well rounded approach to address and combat targeted violence through research, education, and consultation.
We conduct evidence based, interdisciplinary research to inform and improve all practices.
We promote education by offering workshops, trainings, forums, and other opportunities for knowledge sharing. 
We provide professional clinical consultation to organizations working with traumatized individuals and populations.
In addition, we work to develop collaborative partnerships with a wide variety of organizations in order to support personal, social, cultural and political action.
Our 2020 Report
Our Four Step Logic Model
Consultation Services
Strengthening systems of support to prevent & address targeted violence
The purpose of our consultation services is to develop prevention strategies and strengthen systems of support in order to minimize the negative effects of targeted violence. We work with a variety of agencies and organizations to provide mental health expertise, insight on psychosocial factors behind targeted violence, and support in developing response plans.
Call us when you:
Are worried about someone on the pathway toward extremist violence

Have witnessed or survived an incident of identity-based violence (ex. hate crimes, vicarious trauma)

Need training and expertise

Provide professional services and need to address special issues for a case
What can be expected:
Content expertise on targeted violence and violent extremism

Support in developing a plan for response

Referrals to clinical services, area partners, and resource
Contact us at 303-871-3042.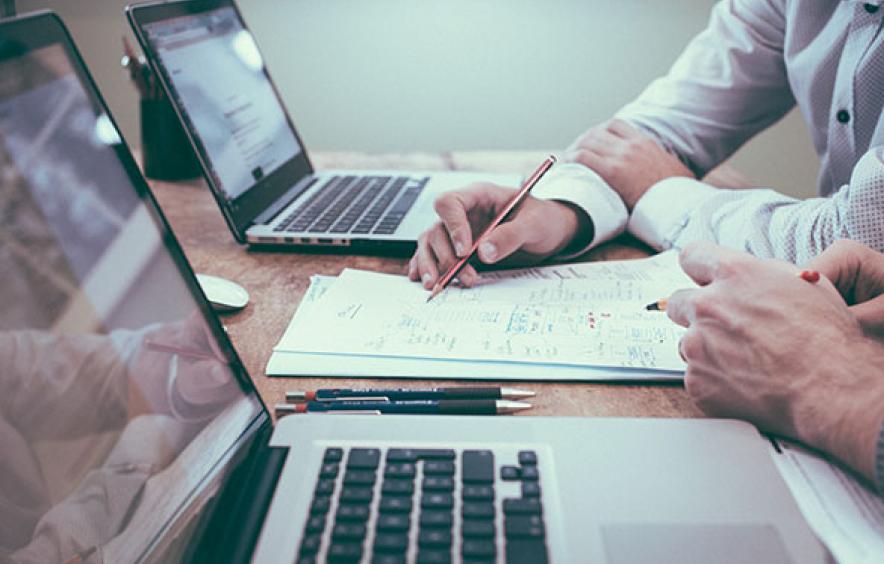 Our Partnerships
We take a socioecological approach that examines a complex web of factors and connections in our efforts to address targeted violence. This allows us to consider targeted violence from various perspectives as we work to develop and recommend ideal responses. Our current partners include:
Challenge Denver

Street Fraternity

Denver Police Department's Bias-Motivated Crimes Unit

Aurora Police Department's Co-responder program and Crisis Services 

Anti-Defamation League

Department of Human Services

DHS Collaborative Management Program

Colorado Department of Public Health and Environment

Office of Behavioral Health

Department of Public Health and Environment

The Center on Colfax- LGBTQ services and support 

Interfaith Alliance

Islamic Society of Denver

Aurora Public Schools

Department of Corrections

Nicoletti-Flater Associates 

Safe-2-Tell

Department of Homeland Security

U.S. Attorney's Office

Federal Bureau of Investigation
We are grateful for this community-wide initiative as well as the collaborations and resources provided through these partnerships. Check out this resource guide from the Colorado Coalition Against Hate below. 
Resource Guide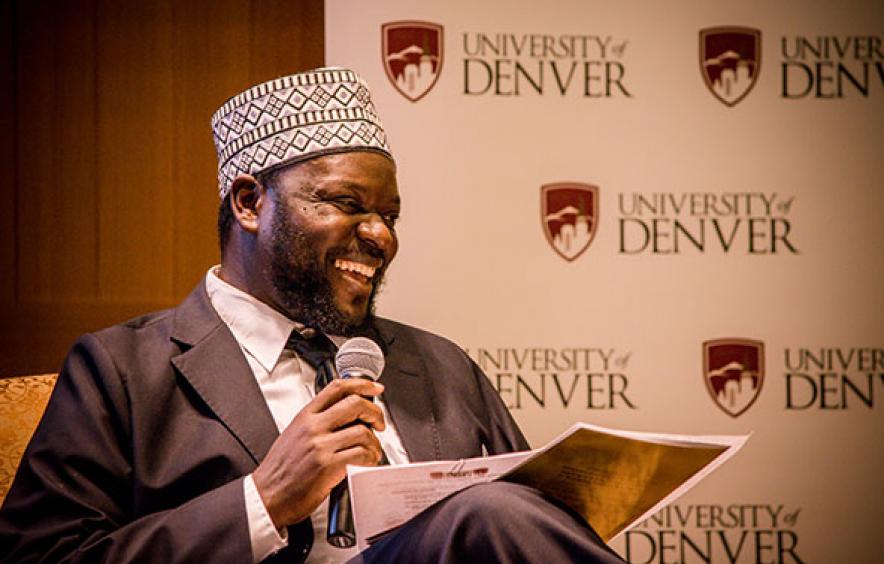 Research & Program Opportunities
We believe that research is crucial to continue and improve the work that we are doing. Some of our ongoing research and program efforts include:
State-wide strategic planning efforts, including a report for Colorado, funded by the National Governor's Association
The use of the Nominal Group Technique in Colorado and abroad with Harvard and NATO
Expanding our network and providing more consultation and training services to the community and front-line workers
A Rose Foundation grant to provide outreach in counties surrounding Denver
Increasing our presence in Colorado schools through our work with Challenge Denver
Training students and developing a workforce with experience in community-based programming
Developing new International Disaster Psychology internship sites in partnering countries such as Canada, Austria, Sweden, and Sri Lanka
Meet the Director
Dr. Rachel Nielsen
Dr. Rachel Nielsen is the Director of the Colorado Resilience Collaborative, a program at the University of Denver established through the Graduate School of Professional Psychology's Master of Arts in International Disaster Psychology. Her specialties include trauma, behavior, and forensic psychology. She has over 20 years of experience in the mental health field, and is passionate about interdisciplinary, community-driven efforts to combat complex issues. She enjoys supervising the talented graduate students who work in the CRC each year. She also currently works for Nicoletti-Flater Associates, a public safety psychology organization, to provide psychological services to first responders, including prevention and recovery after traumas, community violence, mass casualties, and disasters. A native of Tennessee, Rachel moved to Colorado to complete her education at GSPP, (MA Forensic Psychology 2003, MA Clinical Psychology 2017, PsyD Clinical Psychology 2018) and to learn to snowboard and raise a family in this beautiful state.