We're committed to disrupting and reducing systemic injustice.
The CRC believes that systemic forms of racism, transphobia, homophobia, sexism, classism, and many other forms of systemic injustice create and exacerbate the conditions that often give rise to targeted violence, violent extremism, hate crimes, and identity-based violence.  We believe that effective and sustainable work in preventing these forms of violence and promoting equity and justice in communities necessitates not only an acknowledgement of these realities but also a link between those conditions changing.  In other words, targeted violence, existing in part due to white supremacy and systemic injustice, can be prevented by the increase of equity and justice in a community. 
Our program is committed to addressing transgressions in order to protect the effectiveness and safety of the collaborative environment of our trainings, consultations, and every person involved.  We do this not to single out any individual, but instead to facilitate opportunities to grow in awareness and sensitivity, as well as outline actionable steps to prevent bias-motivated transgressions.  
The work of PTV is built on critical thinking, open dialogue, and willingness to explore. We desire to model this and invite participants to engage in it as well. To practice noticing and responding to the way that you feel and caring for yourself is also a way to take care for those around you, and promotes engaging with this material in ways that are useful for at least two reasons:
1) emotional awareness and caring for self helps with thinking about and working through this complex material and
2) models how to support people who are either targeted by this behavior or at risk of engaging in it.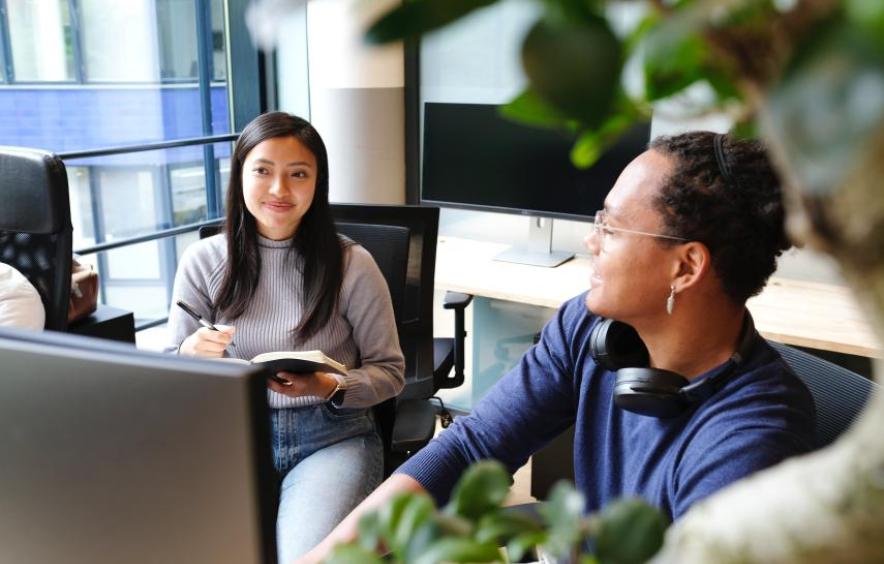 Ground Rules for Collaborative Prevention Work
Speak in ways that give dignity to everyone. This includes case examples, hypothetical situations and discussion.

Acknowledge the possibility for transgressions*. Commit to addressing transgressions in the moment in order to facilitate a safe and strong learning environment for everyone.

Use I statements when discussing. Speaking from personal experience enriches our learning environment and reduces the possibility for harming others through our generalizations and assumptions.
*Transgressions are words or actions that negatively impact the dignity and safety of people These can occur with or without the awareness or intention to inflict harm.
Our program is committed to addressing the impact of transgressions in order to protect the safety and dignity of everyone. This is not to single anyone out, instead to facilitate opportunities to grow in awareness and sensitivity to preventing and responding to transgressions.
We invite the application of critical thinking and shared accountability for upholding the dignity and safety for all people.
Collaborative Organizations
We take a socioecological approach that examines a complex web of factors and connections in our efforts to address targeted violence. This allows us to consider targeted violence from various perspectives as we work to develop and recommend ideal responses. Our current partners include:
Denver Police Department's Bias-Motivated Crimes Unit
Aurora Police Department's Co-responder program and Crisis Services 
Anti-Defamation League
Department of Human Services
DHS Collaborative Management Program
Colorado Department of Public Health and Environment
Office of Behavioral Health
Department of Public Health and Environment
The Center on Colfax- LGBTQ services and support 
Aurora Public Schools
Nicoletti-Flater Associates 
Safe-2-Tell
Department of Homeland Security
U.S. Attorney's Office
We are grateful for this community-wide initiative as well as the collaborations and resources provided through these partnerships. Check out this resource guide from the Colorado Coalition Against Hate below.