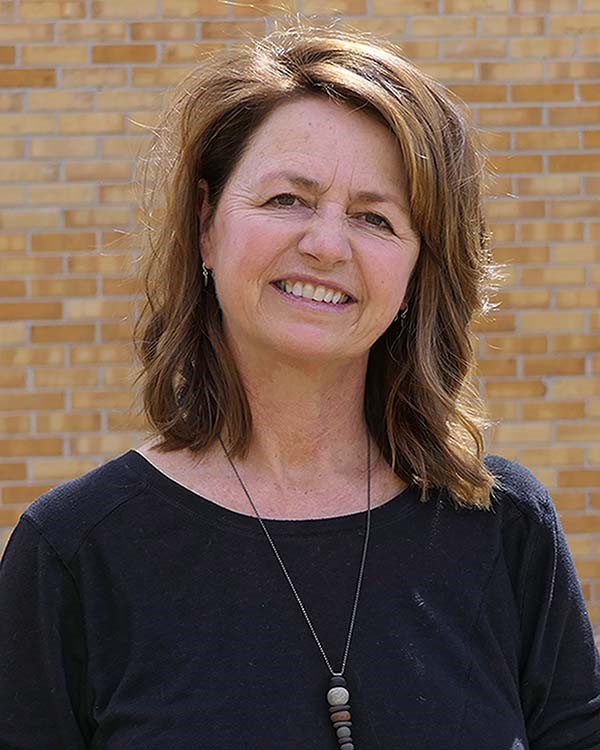 Lissa Orr
Building and Operations Coordinator
Professional Biography
A true native, Lissa grew up in Breckenridge, Colorado. She attended Western Colorado University where she studied English Literature and Business Administration. Her career has focused on operations, customer service and client retention. Her background includes several years working in the real estate development industry and most recently estate management. She is excited to enter the world of higher education.
Away from work, Lissa's greatest passion is her garden. She and her husband enjoy walks with their mini Golden Doodle, Sophie and riding their 50cc scooters all over Denver. Lissa has two grown children, both DU grads. After years of living in Evergreen, Colorado, her family moved to Denver in 2017 looking to drive less and enjoy urban life and all it has to offer.
You would see Lissa for
building access information, operational details, or anything related to Ammi Hyde Building.