MA Sport & Performance Psychology
The Master of Arts in Sport & Performance Psychology (MASPP) at the Graduate School of Professional Psychology is a pioneer in innovative training, applied research and practice. The program is designed to develop individuals in the sport, performing arts, health and fitness, and mental health fields who want to improve the performance and lives of the people they work with. Our program focuses on the psychological factors that influence human performance while practicing assessment and intervention strategies that enhance an individual's performance and personal growth.
 
Program Highlights
Specialized Curriculum

Our curriculum is the most comprehensive curriculum available, specifically designed for sport and performance psychology, as opposed to programs that add it on top of their generalized curriculum.

Practicum Opportunities

We offer numerous, diverse options for practicum, with established sites ranging from high school and club level sports to local exercise and health-related businesses. 

Exemplary Faculty

Our faculty members are recognized leaders in the field of applied sport and performance psychology, with experience practicing on a regular basis.

Center for Performance Excellence

Students have the opportunity to work in the Center for Performance Excellence (CPEX), which is a MASPP student-led, faculty-supervised consultation service.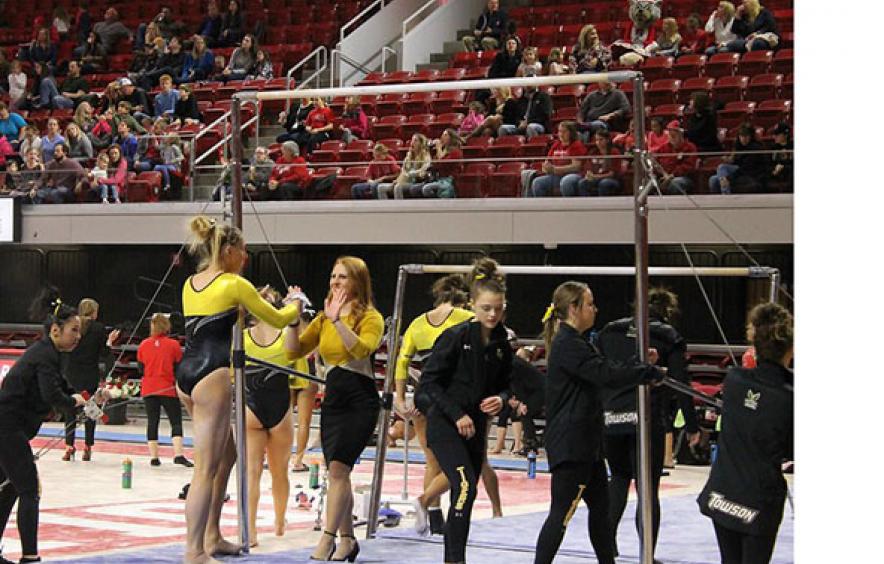 Students in the program will learn:
To design effective psychological skills training programs
To work with high-performance teams in athletics, performing arts and corporate settings
To implement educational programs to enhance psychological development in athletes, organizations and businesses
The components of successful coaching and how leadership impacts individual and team performances
The psychology of high-performance teams and the role of group factors in individual and team performance
To work with professionals in high-risk occupations such as police, firefighters and military
Program Structure
The two-year course of study is designed to provide training in principles of performance, quality practice and learning, coaching/leadership, team development and consulting in a variety of contexts.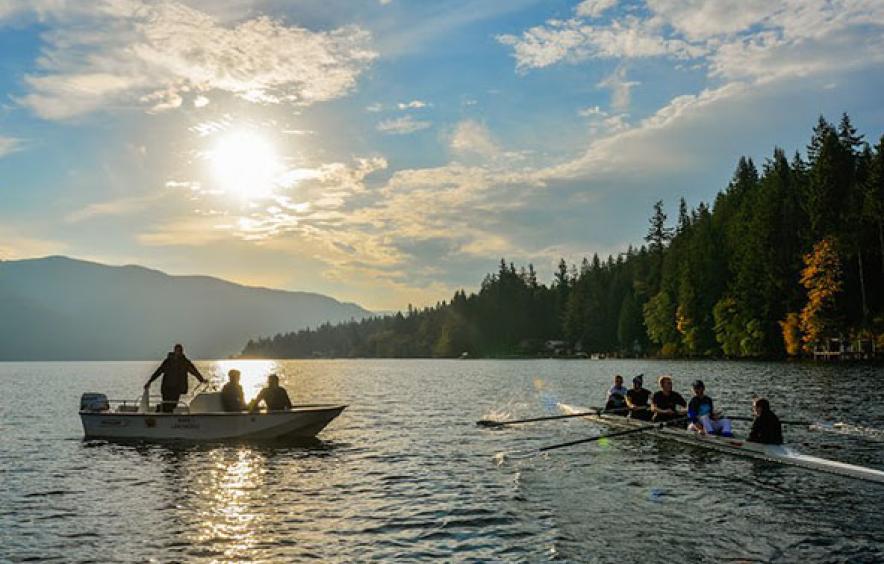 Master's Project
The Master's Project requirement is designed to serve as a capstone achievement demonstrating students' comprehensive knowledge of SPP theories, concepts, applications and professional and ethical guidelines. Consistent with our practitioner-scholar model and goal of training competent SPP consultants, the Master's Project highlights reflective practice. In conjunction with the field placements students are completing through CPEX and receiving supervision for through Practicum, students will engage in weekly reflective journal writing. The final Master's Project will be submitted as a Portfolio, compiling the students' reflections from their time in the program.
CPSY 4652
Theoretical Aspects of Sport and Performance Psychology
About this Course
This course is an in-depth exploration of selected aspects of the theories of sport psychology along with applications of these theories to other performance domains. An advanced understanding of the field of sport and performance psychology is pursued in relation to psychosocial aspects involved in both the preparation and performance processes among adults, youth, and children who represent all skill levels. The explored areas include: (a) motivation, confidence, and anxiety in sport and performance, (b) selected topics in social psychology and psychobiology, (c) psychological skills training, and (d) special topics (e.g., personality, flow, injuries, burnout).
CPSY 4671
Theories of Performance Excellence
About this Course
This course is designed to familiarize students with theories of performance excellence developed by leading practitioners. Each week, students are exposed to a different practitioner's approach, which often includes an opportunity to observe the practitioner's style through video. Emphasis is placed on the role of theory in practice, theory-based conceptualizations utilizing a case study format, and comparing and contrasting the different theories.
CPSY 4690
Sport and Performance Psychology Interventions
About this Course
This course is designed to familiarize students with the application of sport and performance psychology interventions. Students experience the building of a sport and performance psychology program. This program includes the cardinal skills of relaxation, concentration, imagery, self-talk, and mental routine; followed by broader topics such as goal setting, motivation, confidence, cohesion, engagement, and mastery. The instructor briefly reviews relevant theory and research followed by demonstrations of techniques and strategies, after which students learn by doing. Specific attention is given to blending the science of peak performance with the art of applying science.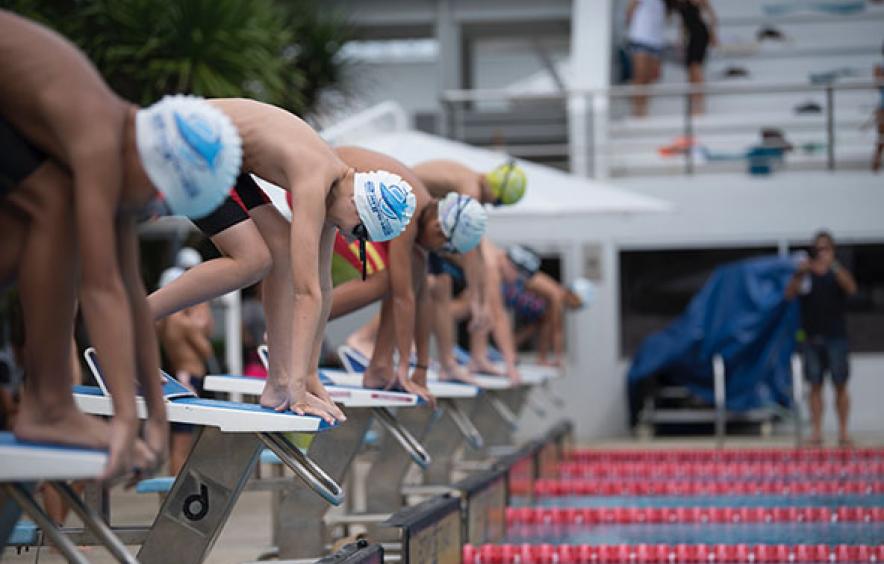 Hands-On Experience
Throughout their time in the MASPP program, our students provide a variety of services to the community. This service has included over 80 consulting placements and over 140 coaching placements with children, youth, and adults in various sport and performance domains.
Center for Performance Excellence
The Center for Performance Excellence (CPEX) is a MASPP student-led, faculty-supervised consultation service. Students and faculty are committed to the service and development of underserved, vulnerable and minority populations. The goal is to ensure that these communities have access to adequate social, educational, ad vocational resources, as well as positive youth development through participation in performance-based activities. Consultation topics include motivation, team building, goal setting, energy management, confidence, conflict resolution, return from injury, stress management and improving team effectiveness.
Learn More
Field Placements
Visit the DU Sport Sense Blog
DU Sport Sense is your go-to online resource for best practices in graduate education, specific to sport, coaching, strength and conditioning, and sport psychology. We bring you exclusive content straight from our DU faculty, alumni, students and partners, as well as outside experts in the sport and coaching industries.
Subscribe to engage in a local, state, and global sport community with the latest news, resources, events, and changes in the sport world.
How are MASPP Alumni Standing in Solidarity with the Black Community?