A key component to the comprehensive programs that we offer is the learning that happens outside of our classrooms. In addition to the training that happens in our own community clinics, students complete field placements through countless external partnerships that we have established over the past 40 years. We are proud to collaborate with leaders in the mental health, psychology and wellness fields to provide our students with first-class opportunities to enrich their education. Below is an overview of what practicums look like for each program.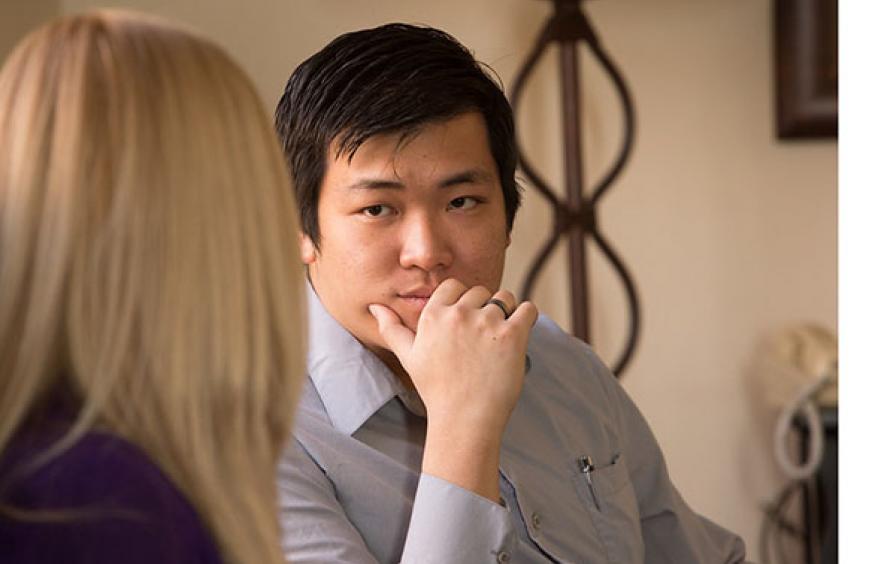 Clinical Psychology (PsyD)
Clinical work for our doctoral students starts almost immediately upon entering the program. While students enrolled in the Clinical Psychology program at GSPP are required to complete an APA accredited internship after completion of all course and practical work, they also fulfill practicums each year. We currently have about 150 active sites for our students to gain hands-on experience. At practicums, our Clinical Psychology students serve between 8 and 20 hours per week. Sites may include:
Mental health centers
Schools
Hospitals
Rehabilitation centers
Residential treatment homes
PsyD Program
Internship Consortium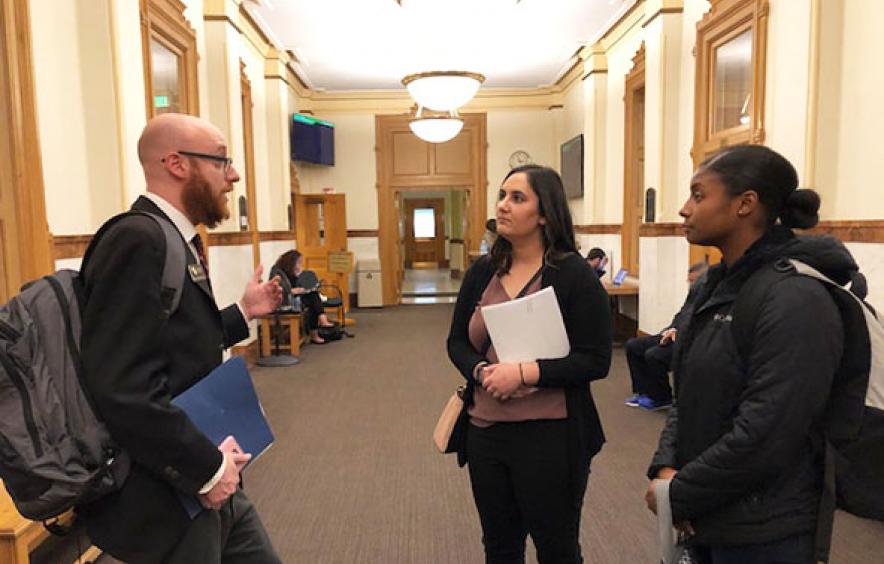 Forensic Psychology (MAFP)
MAFP students engage in direct service through their practicums, working with diverse populations in a variety of settings. In addition to their practicums, students are enrolled in case consultation/peer supervision courses that provide added support and foster development as professionals and practitioners. During practicums, students may:
Work with prosecutors of domestic violence cases
Help investigators and attorneys eliminate discrimination in mental health facilities
Counsel victims of violence
Work in jails and prisons
Conduct substance use disorder outpatient treatment
Provide early intervention for at-risk youth
Work with offense-specific treatment to reduce criminal behavior
Monitor and facilitate community re-entry after incarceration
Restore competency to defendants awaiting trial
MAFP Program
International Disaster Psychology: Trauma & Global Mental Health
Students in our International Disaster Psychology program complete community-based practicums in the first year of the program. During practicums, students spend a minimum of 12.5 hours per week serving diverse populations who have been affected by trauma and disaster. With a wide range of opportunities from hospitals and community outpatient settings, to refugee resettlement agencies, policy nonprofits and school based settings, our practicums give students the chance to begin practicing both clinical and non-clinical skills right away in a wide variety of settings and specialties.
Our students gain valuable experience working with clients, systems and communities in professional settings, under the supervision and mentorship of licensed practitioners. As soon as students begin the program, they engage in practicum work, which quickly compliments classroom learned in a highly applied manner. This synchronous learning allows students to practice the concepts, theories and skills they're learning in the classroom.
Students intern in traditional settings such as hospitals, government agencies and schools as well as non-traditional community practice settings.
MAIDP Program
Sport & Performance Psychology (MASPP)
In our Sport and Performance Psychology program, the two-year course of study is designed to provide education and training in psychological principles of performance, quality practice and learning, coaching/leadership, team development, and consulting in a variety of athletic and non-athletic contexts. In addition to their 72 credits of coursework, students are required to complete a supervised practicum as well as a master's project focused on professional practice. Current and past placements include:
Colorado Rapids Youth Soccer Club
Colorado Adaptive Sports Foundation
Ski and snowboard academies
Private high school academies
Public high school athletic departments
Club sports programs
Collegiate athletic departments
Local exercise and health related industries
Firefighters and responders training programs
The University of Denver Lamont School of Music
Denver School of Arts
Craig Hospital
U.S. Olympic and Paralympic Training Center, Colorado Springs
In the past, our students were able to successfully compete for internships in:
Evert Tennis Academy
IMG Academies
MASPP Program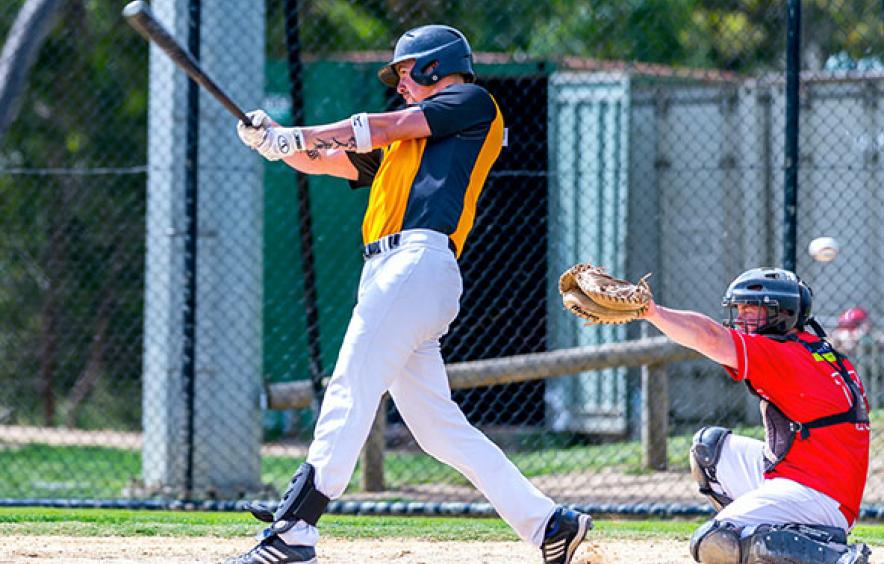 Sport Coaching (Online MASC)
A distinguishing feature of our online MASC program is the team-taught Practicum in Coaching course sequence, which is designed to help students gain problem-solving skills in their specific coaching context. We are the only program to individually pair practicum students with a coach mentor or mental skills consultant, providing students with a valuable opportunity for coach development. Our program is also recognized by the National Strength and Conditioning Association as an applied graduate level program. 
MASC Program