The Master of Arts in Forensic Psychology (MAFP) degree incorporates master's level clinical psychology training with coursework and practicum experiences with a concentration on psychology and law. The program ties the application of psychological theory, knowledge, skills and competencies to the civil and criminal justice systems. It is designed to develop mental health professionals who effectively work in clinical settings within the criminal and civil legal system, including but not limited to:
Adult, juvenile and child populations victim assistance 
Police consultation 
Correctional institutions 
Domestic violence and child abuse programs litigation consulting 
Crisis Intervention and Response Unit co-responder programs 
Specialty courts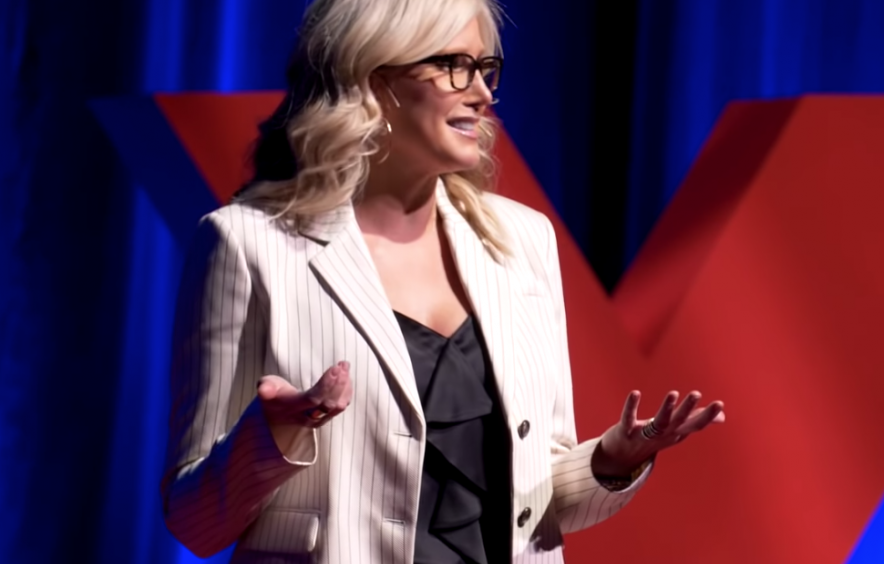 Program Structure
The program is designed to be completed in two academic years of full-time study. The University of Denver is on a quarter system, and students must attend fall, winter and spring quarters. The program focuses on three knowledge and skill areas and provides the necessary training for an individual to work as a master's-level mental health professional in agency and institutional settings or under the supervision of a licensed clinical psychologist. The three areas of competency include assessment of a variety of populations, individual and group therapy across the lifespan and consultation in legal and criminal justice settings.
CPSY 4105
Psychology, Public Policy, and Advocacy
About this Course
This course is designed to provide students in clinical training with an overview of the political advocacy process in the United States, its potential impact on the practice of mental health, and opportunities for involvement in public policy discourse.
About this Course
Incidence and prevalence of criminal violence; risk assessment within the context of prediction, supervision and intervention in both a correctional and mental health setting. Special topics will include assessment of various legal competencies, the insanity of defense and assessment of dangerousness.
"The least among us deserve treatments that work (collaborative relationships) and deserve to be conceptualized with the same language and theories we use to conceptualize more fortunate people." Michael Karson, Professor, DU-GSPP Master's in Forensic Psychology Program
Denver FIRST
The Denver Forensic Institute for Research, Service and Training (Denver FIRST) serves as a regional hub for all things forensic and is a recognized go-to site for expertise in forensic mental health.
Learn More
Research
We provide program evaluation for local and regional programs, conduct high-quality original research and lead local and national grant-funded opportunities.
Service
We provide low-cost, high-quality clinical services to underserved forensic populations and act as a test site for innovative programs and practices in forensic mental health.
Training
We consult with agencies involved in forensic mental health service and lead engaging workshops, trainings and presentations. Current projects and partnerships include working with incarcerated adults, child welfare cases, juveniles on probation, recently released adult offenders, offenders with neuropsychological deficits, animal cruelty cases, and persons facing competency issues.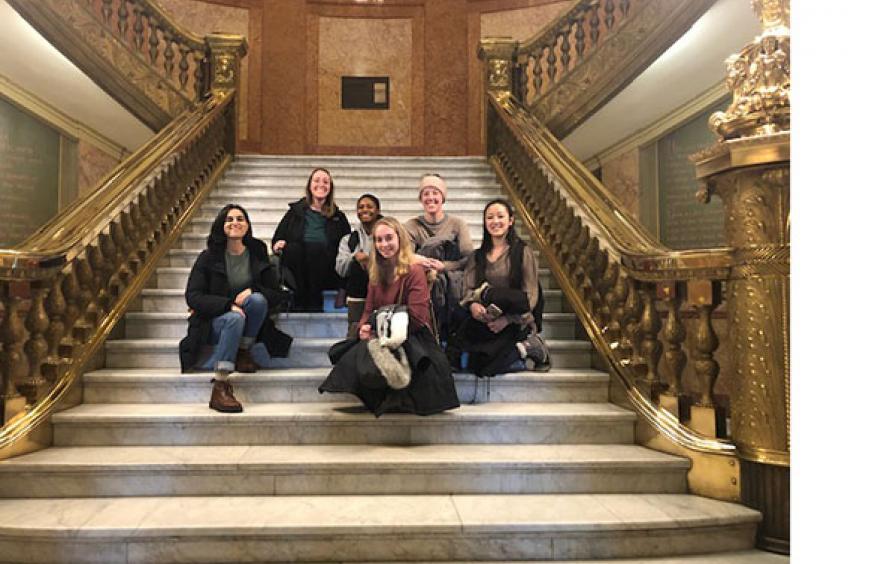 Field Placements
MAFP students engage in direct service through their field placements, working with diverse populations in a variety of settings. In addition to their field placements, students are enrolled in case consultation/peer supervision courses that provide added support and foster development as professionals and practitioners.
Explore Field Placements