Online Program Admissions
Are you ready to take the next step in positioning yourself as a leader in sport? Now more than ever, athletes, teams and organizations around the world are in need of educated and quality coaches. When students begin our online programs, they become part of a robust community of students, faculty, alumni, mentors and sport leaders, all working to elevate and redefine the coaching profession.
Students may begin our online coaching programs at the start of any academic quarter. For the complete academic quarter schedules, please visit the Registrar's website.
Ready to connect with us over the phone or via Zoom? We are glad to set that up! Send us an email at gsppinfo@du.edu, and our team will schedule a time to speak with you in more detail. Whether you have a long list of questions, or simply want to hear more about our exceptional online programs, we are here to help.
2023-2024 Application Deadlines
Fall 2023 Quarter

August 15, 2023

Winter 2024 Quarter

November 15, 2023

Spring 2024 Quarter

February 15, 2024

Summer 2024 Quarter

May 15, 2024
We must receive a completed application along with all required materials by the deadlines above in order for students to be considered for admission for the stated term. Please contact the GSPP admissions team at gsppinfo@du.edu with related questions.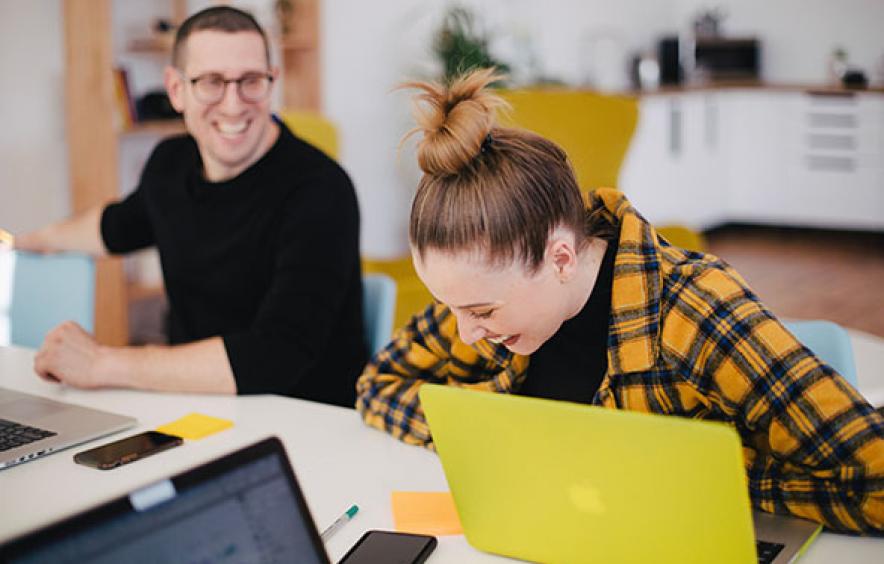 Admission Requirements
Required application materials for ALL online coaching programs:
Complete the

Online Application

.


 

Submit all undergraduate transcripts.
Submit all official transcripts from the college or university where the student completed their four-year undergraduate degree. Transcripts should be mailed directly from your university to the Office of Graduate Education:
Office of Graduate Education
2199 S University Blvd., Mary Reed, Room 5
Denver, CO 80208
Resume or Curriculum Vitae
Submit a resume highlighting relevant athletic and/or coaching experience, as well as any significant education and professional experience.
Additional Program-Specific Requirements
Graduate Certificate in Strength & Conditioning and Fitness Coaching (24 credit)

Personal Statement

*Required for the 24-credit graduate certificate ONLY. Not required for the 16-credit specialized certificates. 

Submit a 200-word personal statement that clearly addresses the two following items:

Your motivation to complete the Sport Coaching certificate in Strength & Conditioning and Fitness Coaching
What steps you will take to facilitate your learning in an online environment
Master of Arts in Sport Coaching

Submit an admissions essay (600 word maximum).

Applicants must submit an essay that clearly and concisely outlines the three following items:

Your motivation to complete the Sport Coaching degree
What steps you will take to facilitate your learning in an online environment
What steps you will take to complete the degree

 

Submit letters of recommendation (minimum 2).

At least one letter should be submitted from a university instructor, professor, or supervisor who can speak to your academic abilities, motivation and knowledge of sport coaching. Another letter should be submitted from a coach or administrator whom you played for at the club, high school, college or professional level OR a coach or athletic administrator you worked for (e.g., a coach who acted as a mentor or internship supervisor). If submitting more than two letters, we recommend students select people from varying backgrounds (i.e., coaches, administrators, teachers, athletes, peers, previous employers). Up to four letters of recommendation are accepted.
Admission Status
The University of Denver's Office off Graduate Education provides oversight for all graduate programs at DU. Consistent with DU policy, the following criteria are used to determine student's admission status:
GPA Requirements
Applicants for graduate study at the University of Denver must meet a minimum undergraduate GPA of 2.5 to be considered for admission. For applicants with an earned master's degree or higher from a regionally accredited institution, the GPA from the graduate degree may be used to meet the GPA requirement.

Students with a GPA equal to or over 2.5, and a sufficient resume or CV are eligible to receive regular degree student admission into the Strength and Conditioning graduate certificate program.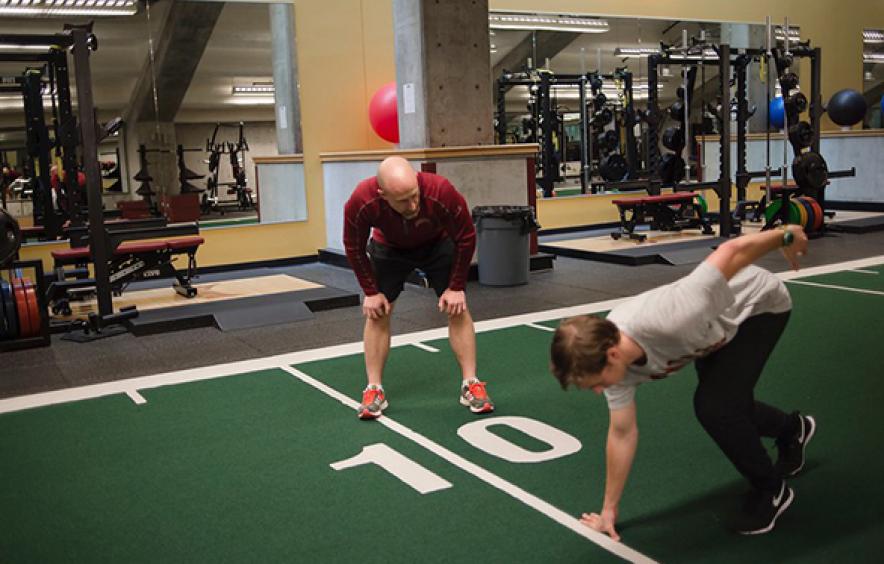 Rolling Admissions
All online programs operate on rolling admissions. Once we receive your complete application along with all required materials, you will receive an admission decision within two to three weeks. For this reason, we encourage all applicants to submit their application as soon as possible. Please contact our admissions team with related questions.