At GSPP, we're dedicated to applied research that advances our understanding of human feeling and behavior in order to strengthen communities and improve functioning on a global level. We work to understand and improve mental health, from the trauma sustained from identity-based violence and discrimination to the psychology behind high-level athletic performance.
Our research initiatives and community resources help to further partnerships in the Denver area and across the globe. Contributing to the mental health field through research efforts is one of our highest priorities. By partnering with institutions in every sector, we draw insight from their client bases and work together to find solutions to the biggest challenges in psychology. Our research interests continue to expand and offer professional growth opportunities for our students and faculty.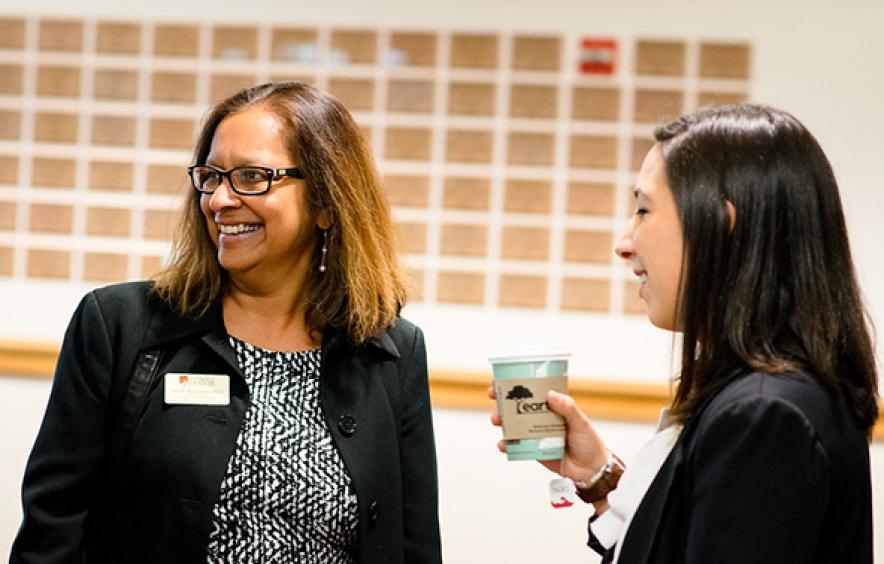 Our Faculty
While our faculty serve as exceptional mentors for our students, they are also leaders in the field of psychology and are continuously working to further research that will benefit those in need. Our faculty members have presented TED Talks, established community research institutes, and been recognized repeatedly for their published work. We are proud of their relentless efforts and look forward to seeing their ongoing impact.
Meet Our Faculty
An Applied-Research Ecosystem
We have outlined six objectives as a part of our strategic plan, which will broaden our reach and increase our value to our community, while also further enriching the education we provide. Our third strategic objective is to create an applied–research ecosystem. That means that we will continue to work to become the hub of a dynamic applied–research ecosystem, centered on capturing, cataloging, and analyzing insights, defining the most innovative and effective methods, and then taking those findings into student development and to the world in the form of practical tools for organizations and individual practitioners. 
Learn More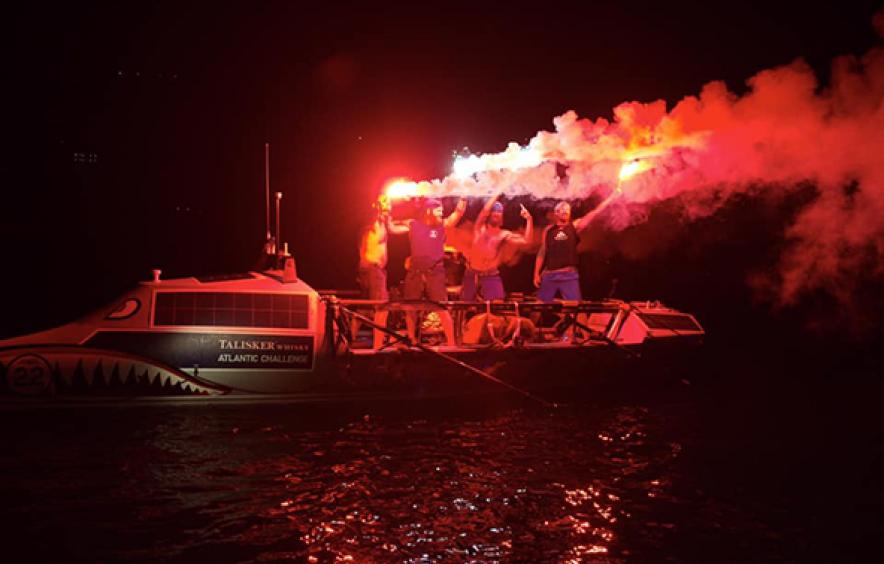 Featured Projects
Our students and faculty are constantly engaged in research projects. Whether they are working to prep an all-American, all-military Veteran rowing team to cross the Atlantic Ocean, or finding ways to improve the process behind competency evaluations, faculty ensure that students dive into critical topic areas. 
Current Projects