>Hands-on experience is at the core of every single one of our programs. At GSPP we emphasize the importance of a practitioner/scholar model and believe that clinical training allows us to offer one of the most vibrant educational experiences for aspiring psychologists. Under the supervision of our exceptional faculty and external partners, our students are able to serve communities in need, while refining their clinical skills.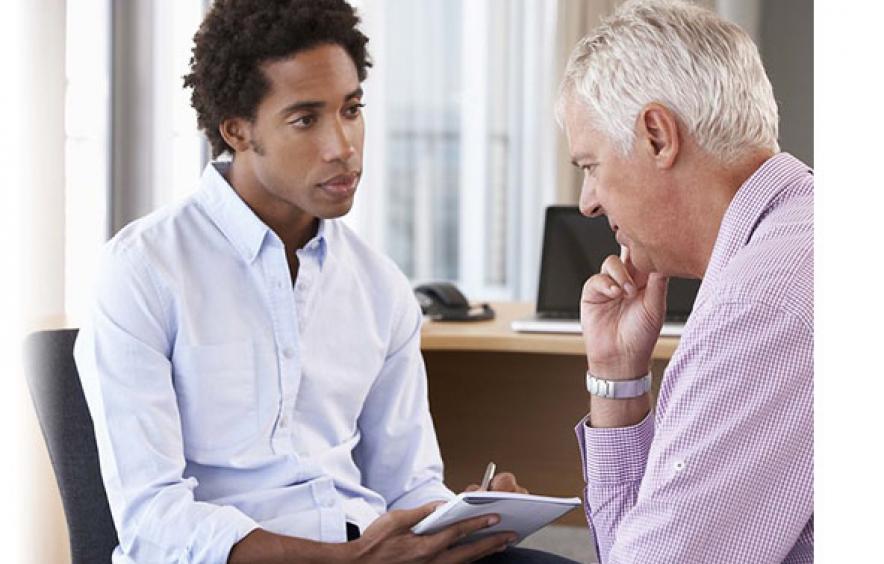 On-Site Counseling and Consultation Services
At our on-campus clinics, students work under licensed professionals to offer a broad range of mental health care services. Our Professional Psychology Clinic has provided low cost, high quality psychological services to the Denver community for nearly 45 years. Since then, as our specialized training areas have expanded, we have been able to add additional clinics and tailored services for populations with the highest need. Therapy options are available to accommodate individual adults, children, adolescents, couples, families and groups.
Clinical Services
8
languages served in our Trauma and Disaster Recovery Clinic
18
international field placement sites
6,400+
pro bono hours served each year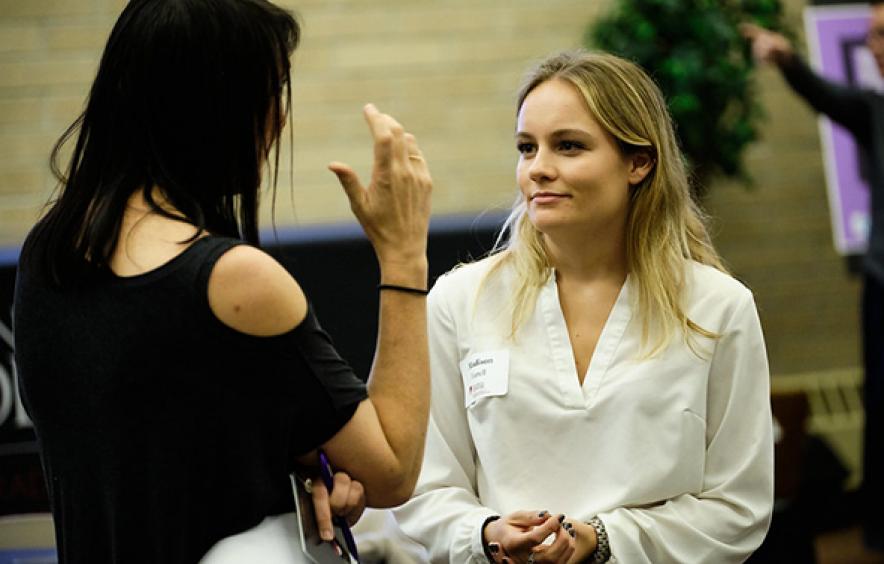 Internships
Our doctoral students are required to complete a clinical internship in which students pull together theory and practice in a one-year, in-depth experience. Our students are encouraged to seek internships around the country and have been accepted for opportunities in a variety of clinical and geographical settings. For those students who desire an internship in Colorado, the GSPP offers an exclusive consortium of APA accredited internship sites.
Our Internship Consortium consists of seven sites in the Denver metropolitan area including a state psychiatric hospital, residential treatment home for children and adolescents, health maintenance organization, community mental health center, police psychology agency and two university counseling centers.
Our Consortium
Community Resources
In addition to taking clients at our on-site clinics, our students offer community resources through other initiatives and institutes within GSPP. Learn more about our community outreach through initiatives including the Center for Performance Excellence, Denver FIRST and the Colorado Resilience Collaborative below.
A Leading Service Provider
As part of our strategic plan, we have outlined six objectives meant to broaden our reach and increase our value to our community, while also enriching the education we provide. Our fourth strategic objective is to be a leading service provider and force multiplier. That means that while we are already a meaningful provider of psychology services through our clinics, we are dedicated to expanding our reach. We will serve our immediate and extended community by delivering services via satellite clinics and telehealth, focused on under-served populations. We will improve the reach and quality of service provided by a broad range of organizations and practitioners by developing and deploying resources for their use. 
Learn More