MA International Disaster Psychology: Trauma and Global Mental Health
The Master of Arts in International Disaster Psychology: Trauma and Global Mental Health program trains graduate students who become highly competent and committed mental health professionals. In addition to providing master's-level training in general clinical psychology, the program meets a clear need for specialized knowledge and experience to work in the trauma, disaster and global mental health fields. Our students provide mental health services, train and consult with agencies, develop emergency preparedness and response plans, and monitor and evaluate psychosocial interventions domestically and abroad. Students also develop a background in global mental health, a field that focuses on methods for increasing the mental health workforce in low-resource communities, addressing stigma regarding mental illness and mental health care and expanding beyond treatment models that are based on a Western understanding of disease and recovery.
Our students and alumni go on to provide quality, culturally-informed care, domestically and worldwide. They work with individuals and communities who are affected by traumatic events, acute and chronic civil conflict, natural disasters, health-related pandemics, and longstanding socioeconomic disparities. 
Our program is recognized for Innovative Graduate Training by both the American Psychological Association and the National Council of Schools in Professional Psychology and is the first master's degree program of its kind in the nation.
Areas of Instruction & Training
Students take courses consistent with a Clinical Psychology Master's Program, including:
Ethics
Clinical Interviewing
Psychopathology & Diagnosis
Lifespan Development
Group Interventions
Psychotherapeutic Models
Substance Abuse
Psychobiology
Family Therapy
Research Methods
Statistics
Multiculturalism and Diversity
In addition, students have specialized coursework in the following areas:
Trauma interventions
Disaster Mental Health
Gender-Based violence
Crisis intervention
Grief and Loss
Program Evaluation
Global Mental Health
Cross-Cultural Analysis
Intercultural Practice
Public Policy
Assessment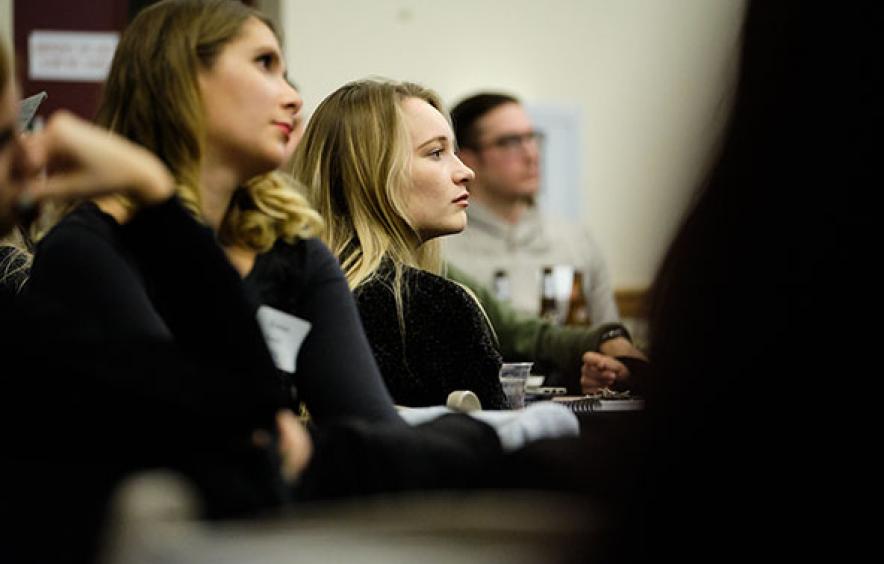 Program Structure
The program includes an integrated academic and practicum curriculum that provides students with expertise to pursue a variety of career options in the mental health field domestically and abroad. 
Designed to be completed in 7 quarters over 2 years

Includes 90 quarter hours of course work

Local field placements & an international internship

Experience in our campus-based community clinic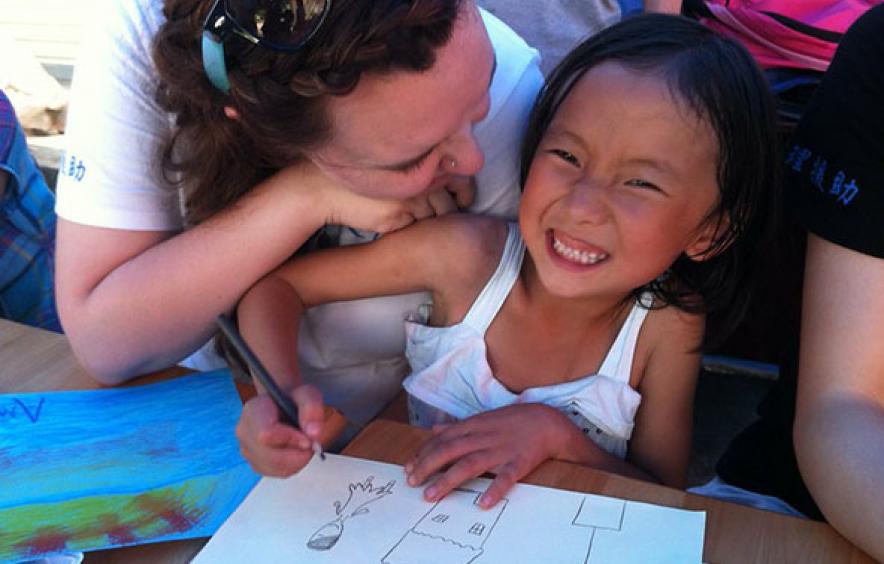 International Internship
Global Mental Health
During the summer between their first and second year, students spend eight weeks applying theory to practice in the global context. International internships are arranged by MAIDP with organizations whose missions focus on a variety of mental health and psychosocial issues relevant to individuals and communities affected by disaster and trauma. We collaborate with local and international non-governmental organizations.
Explore Our Impact
"Both of my supervisors have been attentive, trauma-informed, knowledgeable, and willing to take the time to help me learn and grow." MAIDP Student - 2019
"I provided therapy to refugee clients and their families [during field placement]. I was also given the opportunity to work with community navigators and provide support, consultation, and mental health training. There was also additional opportunities to work with research, on a radio program, and in schools with kiddos. It was amazing!" MAIDP Student - 2018
Trauma & Disaster Recovery Clinic
Students provide clinical services to clients in the Trauma & Disaster Recovery Clinic at DU, which provides help to those affected by trauma including accidents, crime, abuse, natural disaster and refugee status. The TDRC offers comprehensive psychological services to alleviate the effects of traumatic experiences and foster resilience as well as personal, family, and community growth.
GSPP Clinics
The Colorado Resilience Collaborative
The Colorado Resilience Collaborative (CRC) is an interdisciplinary initiative promoting insight, healing and action to support survivors of identity-based violence and to prevent and interrupt radicalization and violent extremism. We achieve this by developing partnerships and convening community members, as well as consulting with local communities and referring for needed mental health services. 
Learn More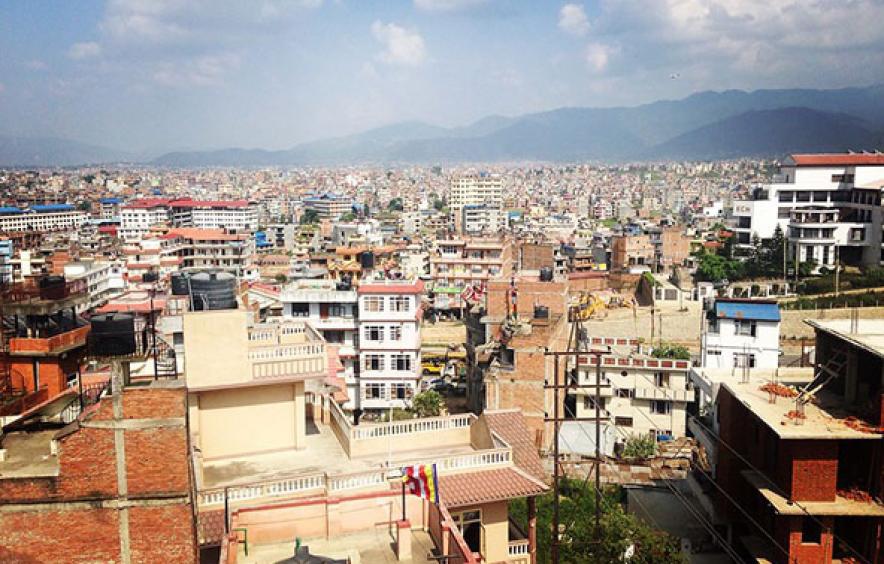 Peace Corps Fellows
The Paul D. Coverdell Fellows Program supports returning Peace Corps volunteers to continue their dedication to community service while developing essential professional skills. Returned volunteers who enroll in the International Disaster Psychology program will receive a $6,000 tuition scholarship per year, over the 2-year duration of the program.
More information about The Paul D. Coverdell Fellows Program can be found on the Peace Corps website.