Join Our Community
At the Graduate School of Professional Psychology (GSPP), we support a high-achieving, diverse, creative student body who will use the skills and knowledge they gain here to improve their communities and the world as a whole. A crucial element of that is welcoming the wide range of perspectives, voices and ideas necessary to strengthen our intellectual community.
Explore our academic programs and begin your application today. Admissions requirements can be found here.
Please feel free to email us (gsppinfo@du.edu) if you have any questions. 
Need a hand? We're here to help with any questions you may have around the admissions process.
Request Info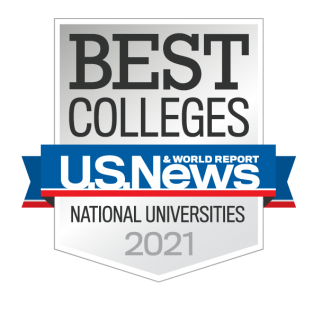 100%
of our students participate in a practicum experience.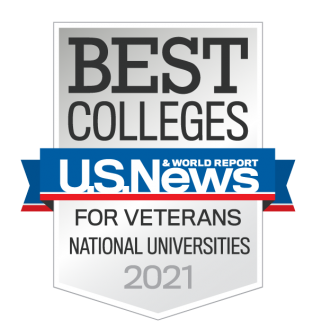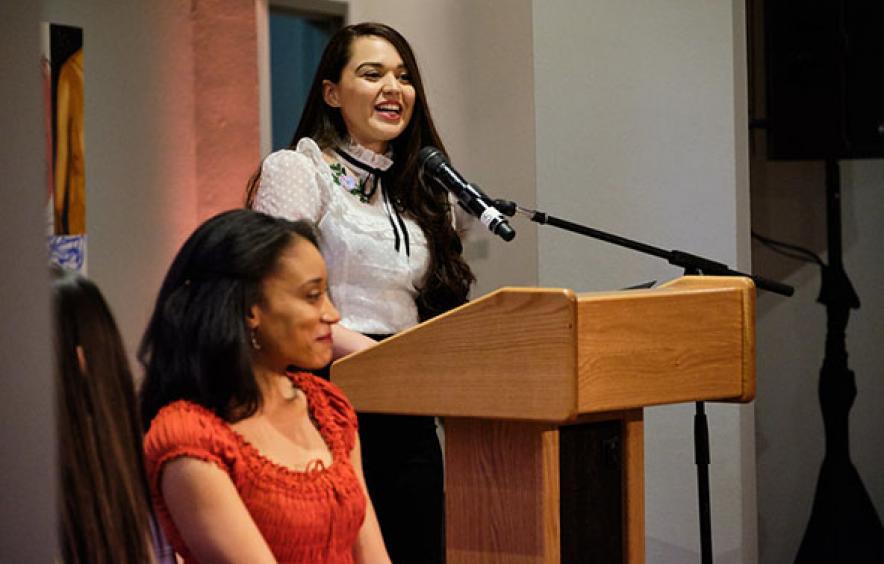 An Exemplary Student Experience
As part of our strategic plan Innovation & Impact: Psychology Applied to a Complex World, we have outlined six objectives which will broaden our reach and increase our value to our community, while also further enriching the education we provide. Our first strategic objective is to deliver an exemplary student experience. With this goal in mind we will keep the student experience at the leading edge by constantly refreshing it with insights from the job market, community needs, and our applied-research ecosystem. We have two priority student-focused objectives, which are to improve affordability and to attract more students from under-represented populations. 
Learn More
Explore Programs
Our programs include a Doctor of Clinical Psychology (PsyD) and four specialized master's degrees, one of which is fully online. Take a look at our offerings to determine the direction of your studies.
Explore
Requirements
Whether you're interested in our doctoral program, one of our masters programs or one of our online programs, we've laid out a list of requirements as well as deadlines.
Learn More
Apply
We make our application process as simple and straightforward as possible. Apply today to begin your journey as a community-oriented psychology professional.
Apply
Frequently Asked Questions
Claire Joseph
Graduate Admissions Coordinator
Julie Schellman
Director of Admissions
Ammi Hyde Building: Office 102