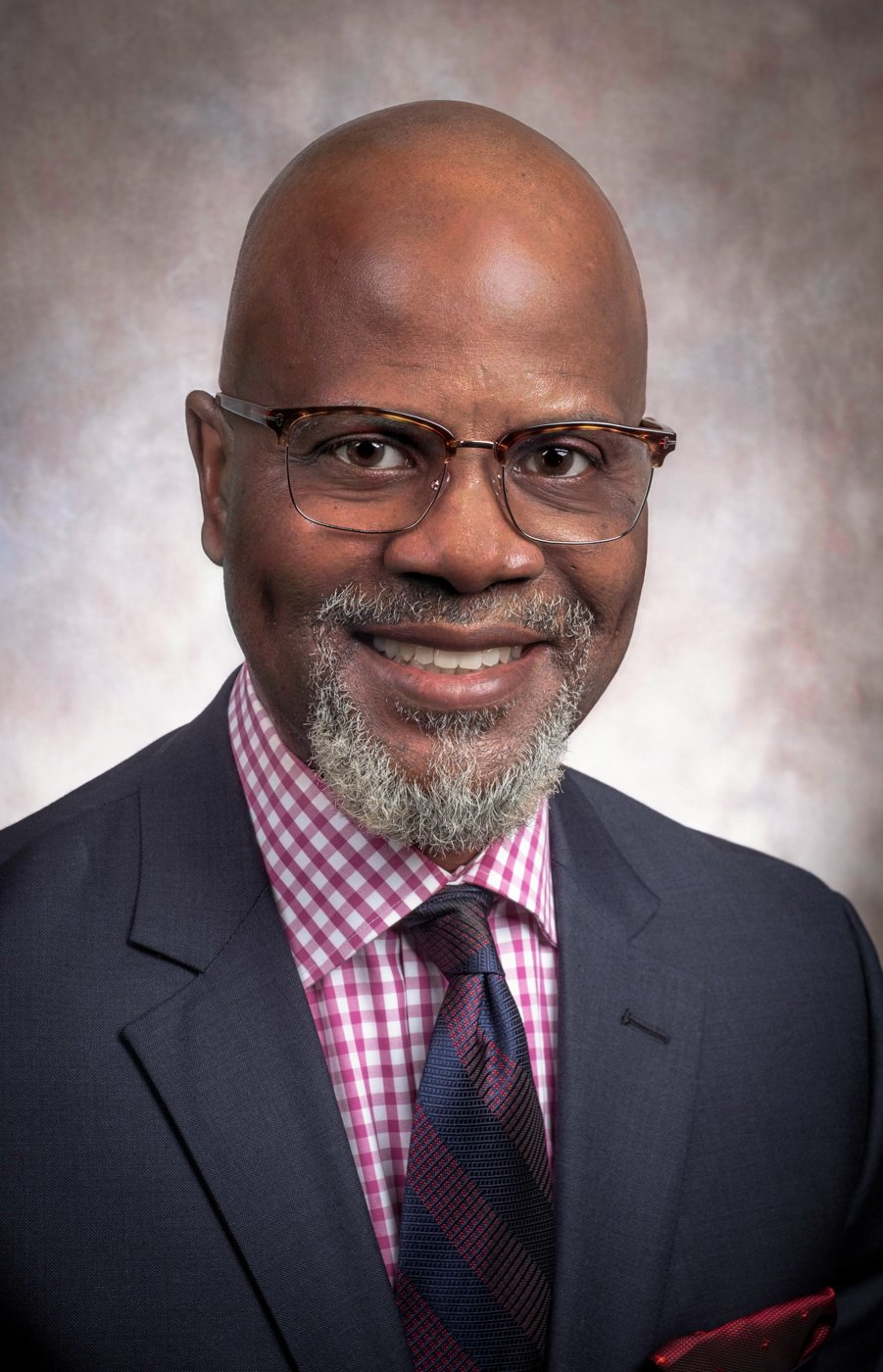 Torrey Wilson
Dean of the Graduate School of Professional Psychology
Professional Biography
Dr. Torrey Wilson is currently Dean of the Graduate School of Professional Psychology at the University of Denver. He previously served as Dean of the College of Applied Behavioral Sciences at the University of Indianapolis. In addition to his academic career, Dr. Wilson has provided consultation services in a variety of settings, including large and medium sized corporations and organizations, including PriceWaterhouseCooper, Time-Warner, Ford Motor Company, UFJ Bank and USG Corp. He has conducted training workshops that focus on diversity and awareness of differences, change management and work-life balance. He also served as Director of Multicultural Affairs for a university in Chicago, where he was responsible for the planning, development and implementation of overall diversity and inclusion efforts for the institution. Dr. Wilson developed the university's mediation process for resolving conflicts that centered on diversity and oversaw the implementation of programs to enhance the cultural competency of faculty and staff. In addition, he has served on several institutional committees dedicated to issues of diversity, along with various non-profit boards.
Dr. Wilson has provided individual, couples, family, and group psychotherapy, addressing issues of culture and race, sexual orientation, development and growth, as well as change and communication processes.
Degree(s)
Dr. Wilson holds a B.S. degree in psychology and an M.A. in counseling from Xavier University of New Orleans, Louisiana. He earned his Ph.D. in counseling psychology, with minors in multicultural counseling and assessment from Loyola University Chicago, where he was an Illinois Consortium for Educational Opportunity Program Fellow.