It is because of community partners that we are able to provide such robust educational programs as well as community resources and research opportunities. We are so grateful for the organizations that invest in the work that we are doing and contribute to the wellbeing of the communities we serve. Our external partners help us to provide valuable services, learning opportunities, fresh perspectives, and innovative ideas.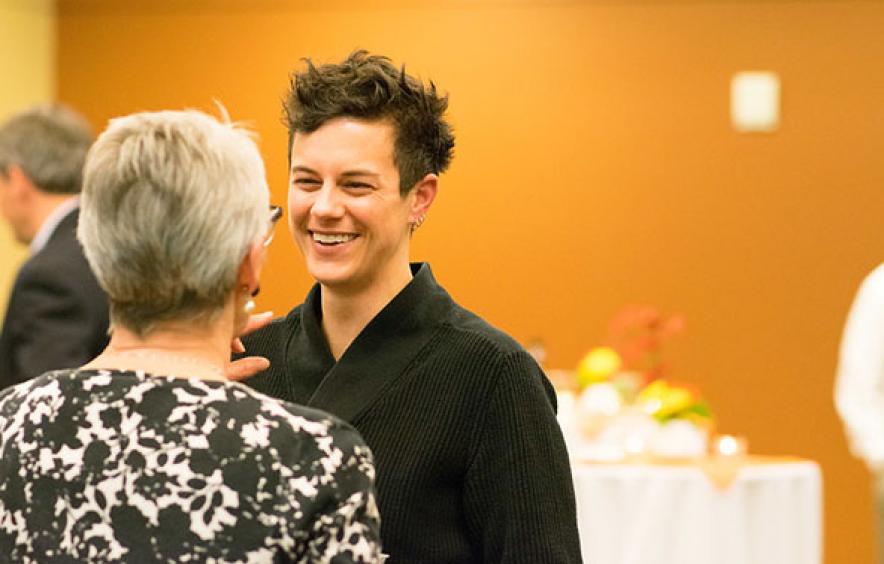 GSPP in the Community
Over the past four decades we have established some incredible opportunities for our students and faculty to collaborate with community organizations. Those collaborations have not only led to the development of exceptional mental and wellness professionals, but have also provided direct services for communities with the greatest need. A few examples include:
WePlay Denver
In partnership with the Children's Museum of Denver at Marsico Campus, faculty and students from the Infant and Early Childhood Mental Health and Latinx Mental Health specialties within the Graduate School of Professional Psychology at the University of Denver are piloting a new WePlay program in our community. The program brings caregivers and little ones together for play groups. Through culturally-responsive support and facilitation, based in best practices in child development and mental health, we are creating a community where parents feel connected and can find respite from the various stressors of parenting.
Funding Partners
We are so grateful to the individuals and organizations who help fund programs for our students as well as community outreach events and necessary resources. Our outstanding partners support: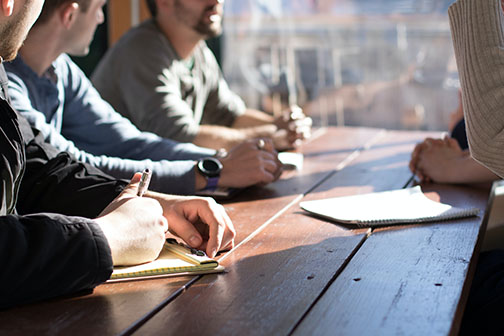 Academic Excellence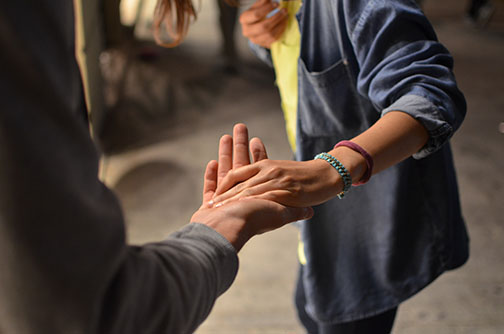 Community Outreach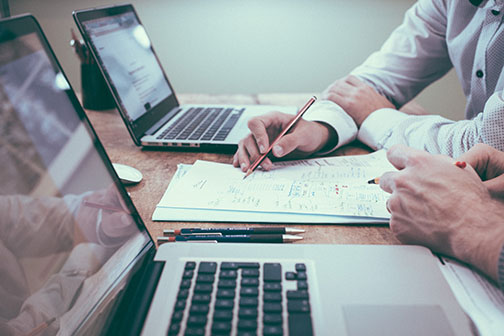 Innovative Research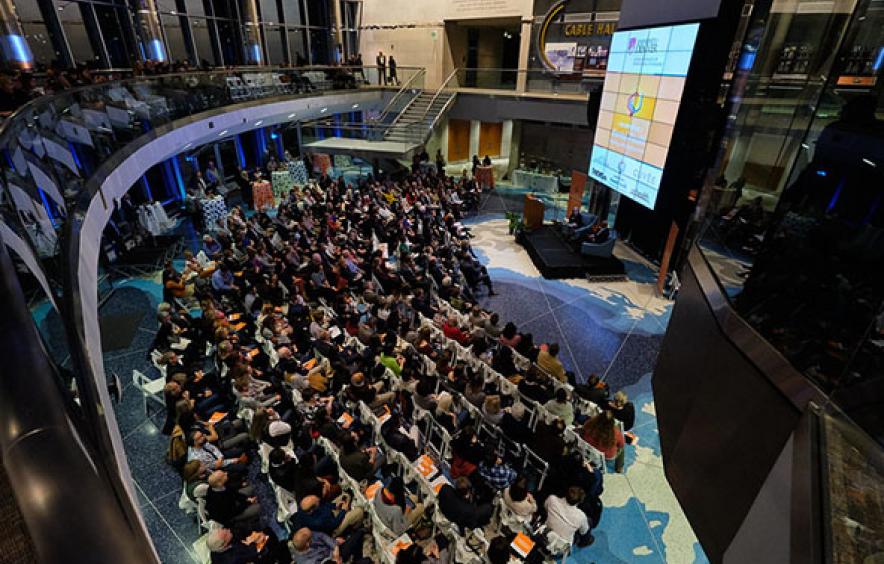 Ongoing Collaborations
Carla Garrity Endowed Scholarship
Dr. Carla Garrity was an early faculty member at the Graduate School of Professional Psychology and we honor her legacy as she passed away in July 2019. Dr. Garrity is someone who touched the lives of many and whose legacy will live on through her family and the GSPP community. In 2016, the Carly Garrity Memorial Endowed Scholarship Fund was established by a member of our community deeply impacted by her work, and has since helped many students pursue their education. This summer, a $50,000 pool of matching resources was committed to grow the fund by Nancy Gary (PsyD '92), a lifelong friend and colleague of Dr. Garrity. Contact Ashley.Haliko@du.edu for more information on ways to take advantage of this generous matching opportunity.