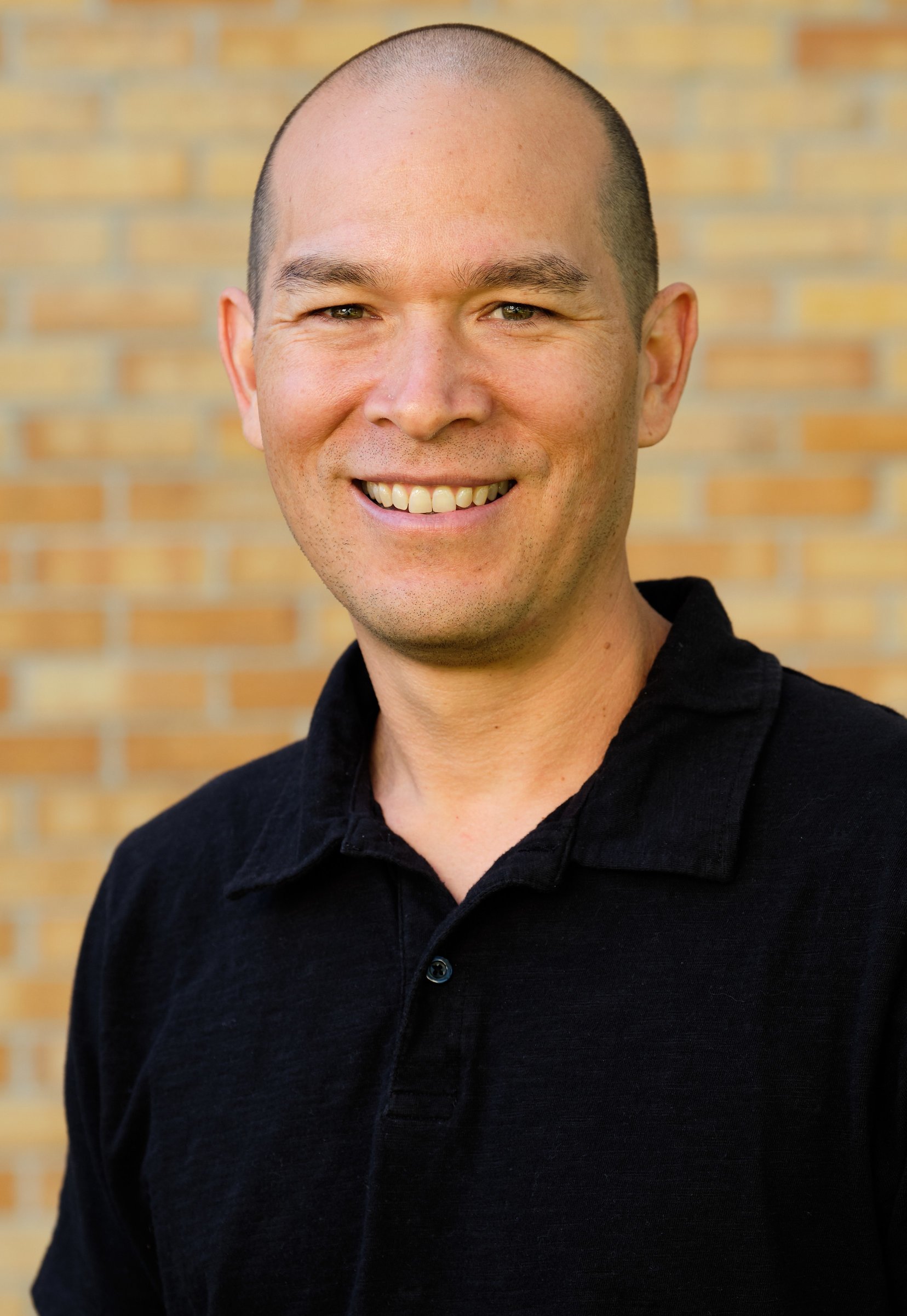 303-871-3882 (Office)
Ammi Hyde Building, 2450 S. Vine St. Denver, CO 80208
Professional Biography
Dr. Mark Aoyagi is the Co-Director of Sport & Performance Psychology and Professor in the Graduate School of Professional Psychology at the University of Denver. He is also the founder of the Center for Performance Excellence. His areas of expertise include performance excellence, team effectiveness, and achieving meaning, satisfaction and fulfillment through sport, work, and life. Mark is a recognized sport psychology consultant and has worked with several professional and Olympic teams and athletes as well as NCAA athletic departments and developmental athletes. He is a licensed psychologist in the state of Colorado, a Certified Mental Performance Consultant (CMPC) by AASP (Association for Applied Sport Psychology), and is listed in the United States Olympic Committee (USOC) Sport Psychology Registry. Mark is active in several professional organizations including the International Society for Sport Psychology, American Psychological Association (APA) and the Association for Applied Sport Psychology (AASP). He was elected to the Executive Board of AASP as the Research and Practice Division Head (2014-2017), appointed Chair of the Graduate Program Committee (2013-2014), and selected as member of the Distinguished Professional Practice Award Committee (2014), Future of Focus Areas Ad Hoc Committee (2012-2014), Foundation Committee (2012-2014), and Student Development Committee (2007-2010). In addition, he was selected as a subject matter expert for the job task analysis conducted by AASP. For APA Division 47 (Society for Sport, Exercise, & Performance Psychology), Mark was elected as Member-at-Large on the Executive Committee (2011-2013), appointed Chair of the Science Committee (2010-2012), and served as member of the Public Interest Committee (2008-2012) and member of the Practice Committee (2008-2014). Mark has several publications and national conference presentations on the topics of sport psychology, team effectiveness, models of sport psychology practice, and ethics among others. He has co-edited two books: Expert Approaches to Sport Psychology (with Artur Poczwardowski) and The Peer Guide to Applied Sport Psychology for Consultants in Training (with Artur Poczwardowski and Jamie Shapiro). Mark has been an invited speaker for several professional teams and college athletic departments in the United States as well as internationally for high performance groups in Canada, Poland, Mexico, Italy, and New Zealand.

Mark earned a Ph.D. in Counseling Psychology with an emphasis in Sport Psychology from the University of Missouri in 2006 and was the Sport Psychology Post Doctoral Fellow at the University of Southern California. Prior to that, he completed a B.S. in Exercise and Sport Science and a B.S. in Psychology from the University of Utah in 1999 and a M.S. in Kinesiology, Sport Psychology emphasis from Georgia Southern University in 2001. Mark also completed a Graduate Business Certificate in Management from the University of Denver Daniels College of Business in 2011. He was the recipient of the 2005 Student-Practitioner Award from the Association for the Advancement of Applied Sport Psychology for excellence in applied sport psychology and the inaugural Early Career Professional Award from Division 47 (Exercise and Sport Psychology) of the American Psychological Association in 2013. He was appointed a Fellow of AASP in 2016, a recognition for members who have achieved distinction through significant contributions to academic and professional practice knowledge in sport psychology. He was appointed a Fellow of APA in 2020, a designation bestowed upon APA members who have shown evidence of unusual and outstanding contributions or performance in the field of psychology. Fellow status requires that a person's work has had a national impact on the field of psychology beyond a local, state or regional level. Mark played rugby, football, baseball, and wrestling competitively, and now enjoys a variety of recreational sports and outdoor activities.
Degree(s)
Certificate, Management, University of Denver, 2011
Ph.D., Counseling Psychology, University of Missouri-Columbia, 2006
MS, Kinesiology, Georgia Southern University, 2001
BS, Exercise and Sport Science, University of Utah, 1999
BS, Psychology, University of Utah, 1999
Licensure / Accreditations
Certified Consultant, Association for Applied Sport Psychology
Licensed Psychologist
Professional Affiliations
Association for Applied Sport Psychology
American Psychological Association
International Society of Sport Psychology
Featured Publications
(2017)
.
The peer guide to applied sport psychology for consultants in training
.
New York:

Taylor & Francis
.
.
(2012)
.
Expert approaches to sport psychology: Applied theories of performance excellence
.
(M. W. Aoyagi & A. Poczwardowski, Eds.)
.
Morgantown, West Virginia, USA:

Fitness Information Technology
.
.
(2012)
.
Reflections and Directions: The Profession of Sport Psychology in the United States Past, Present, and Future.

Professional Psychology: Research and Practice
,

43

(1)

,

32-38
.
.