Online Coaching Certificates
Are you searching for graduate education to supplement your coaching skills and experience? GSPP offers several online graduate certificates, which will help advance your career in as short as one year or less.
We currently offer online certificates in the following areas:
Strength & Conditioning and Fitness Coaching  |  Psychology of Coaching
Students can easily transfer all courses and credit hours from our coaching certificate programs into our online Master's in Sport Coaching program
Chris Heriza
Enrollment Manager and Academic Advisor
Direct: (303) 871-4785
Schedule a time to connect.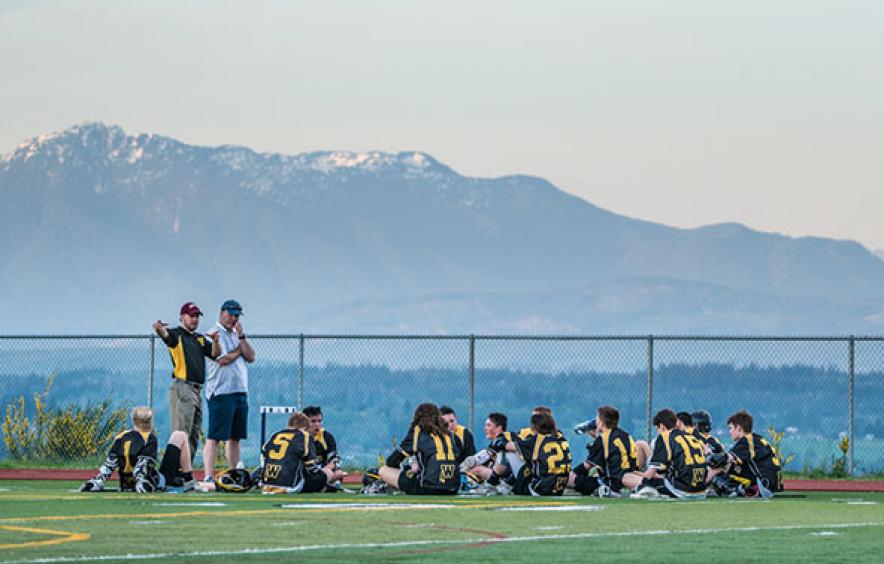 Program Highlights
The first and only graduate certificate programs in Strength & Conditioning and Psychology of Coaching in the world.

Created and led by internationally respected coach educator, NSCA Fellow, and renowned sport sociologist Dr. Brian Gearity.

Programs designed to be completed in as short as 1 year or less, while students are able to continue working part-time or full-time.

Students benefit from a flexible, fully online program designed specifically for coaches.

Courses designed and taught by experts in teaching, strength and conditioning, sport psychology and sociology, online learning, and coach education.

As an additional opportunity for growth and development, students are individually paired with a strength and conditioning coach mentor or mental skills consultant (sport psychologist).
Visit the DU Sport Sense Blog
DU Sport Sense is your go-to online resource for best practices in graduate education, specific to sport, coaching, strength and conditioning, and sport psychology. We bring you exclusive content straight from our DU faculty, alumni, students and partners, as well as outside experts in the sport and coaching industries.
Subscribe to engage in a local, state, and global sport community with the latest news, resources, events, and changes in the sport world.