Online Coaching Certificates
Are you searching for graduate education to supplement your coaching skills and experience? GSPP offers several online graduate certificates, which will help advance your career in as short as one year or less.
We currently offer online certificates in the following areas:
Strength & Conditioning and Fitness Coaching  |  Psychology of Coaching
Students can easily transfer all courses and credit hours from our coaching certificate programs into our online Master's in Sport Coaching program.

Attend our next virtual Info Session + Meet 'n Greet!
Join us for a virtual Information Session & Meet n' Greet to learn more about our online sport coaching programs at GSPP. This virtual event is designed for anyone interested in our graduate certificates in Strength and Conditioning or Psychology of Coaching, or the MA in Sport Coaching degree.

Attendees will have the opportunity to ask questions, as well as get to know our faculty and staff in a more casual setting. Come ready to learn more, ask questions and interact with us, and enjoy yourself as you get to know our team and our programs.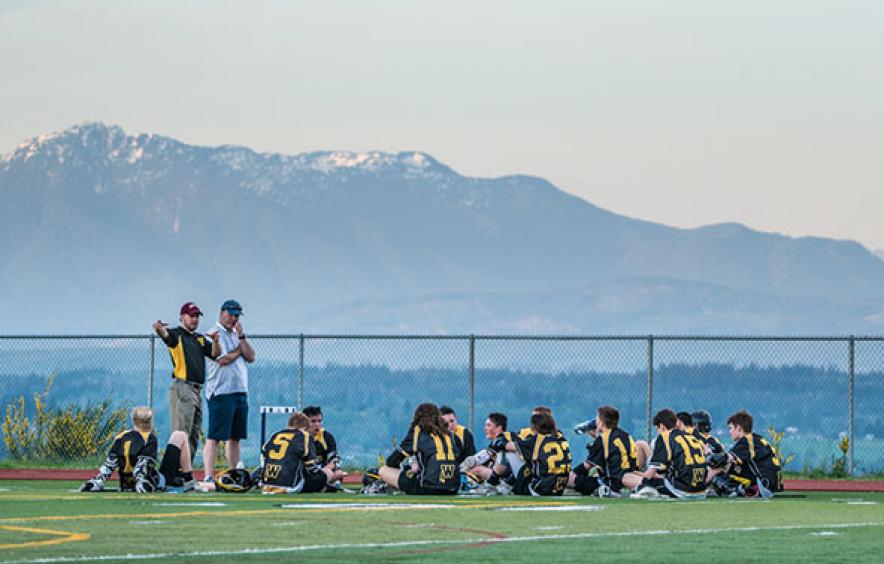 Program Highlights
The first and only graduate certificate programs in Strength & Conditioning and Psychology of Coaching in the world.

Created and led by internationally respected coach educator, NSCA Fellow, and renowned sport sociologist Dr. Brian Gearity.

Programs designed to be completed in as short as 1 year or less, while students are able to continue working part-time or full-time.

Students benefit from a flexible, fully online program designed specifically for coaches.

Courses designed and taught by experts in teaching, strength and conditioning, sport psychology and sociology, online learning, and coach education.

As an additional opportunity for growth and development, students are individually paired with a strength and conditioning coach mentor or mental skills consultant (sport psychologist).