The University of Denver GSPP Internship Consortium, an APA accredited program, consists of six sites in the Denver metropolitan area including a state psychiatric hospital, health maintenance organization, community mental health center, police psychology agency and two university counseling centers.
Interns are at their sites Monday-Thursday, then meet together on Friday for a full day of training seminars which include professional issues, research, assessment, diversity/multiculturalism and an intern lunch.
Denver is quickly becoming one of the most ethnically diverse cities in the U.S. Census data show that the Denver population includes 11.1% Black or African American, 31.7% Hispanic or Latinx, 2.8% Asian and approximately 1% Native American residents. This diverse community encompasses the historic African American neighborhood of Five Points, Little Saigon on the west side, a thriving Latino and Mexican American community on the east side, and a vibrant LGBT neighborhood in Capital Hill. Situated in this energetic metropolitan community, the University is strongly committed to building a diverse and inclusive educational environment, which is in full accord with the value that DU places on inclusive excellence. Candidates must demonstrate ability to integrate content relating to, and to work effectively with, ethnically/racially diverse populations. The chancellor's diversity statement can be viewed here: https://www.du.edu/about/diversity.
The Internship Consortium is dedicated to diversity and inclusion. Our sites work with underserved communities and provide culturally competent care.  Several sites have access to interpreters and sign language specialists with others offering bilingual supervision. Interns participate in a year-long diversity seminar that focuses on increasing cultural competence through knowledge, skills and values/attitudes.
We are a partially-affiliated program, which means that some qualified DU GSPP students are given preference in the national match, but each year about half the cohort is from other accredited academic programs located throughout the U.S.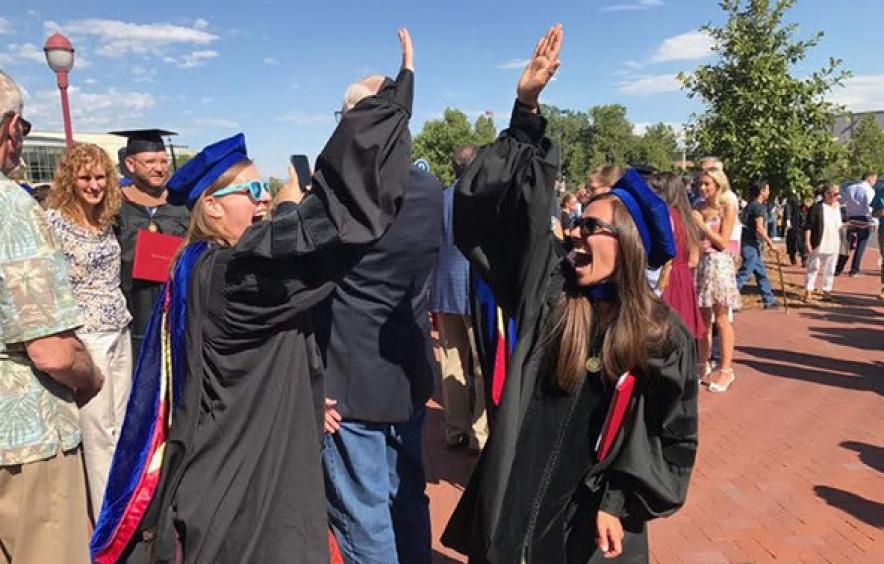 2020-2021 Internship Positions
The Consortium will accept 14 interns for 2020-2021. We anticipate the following: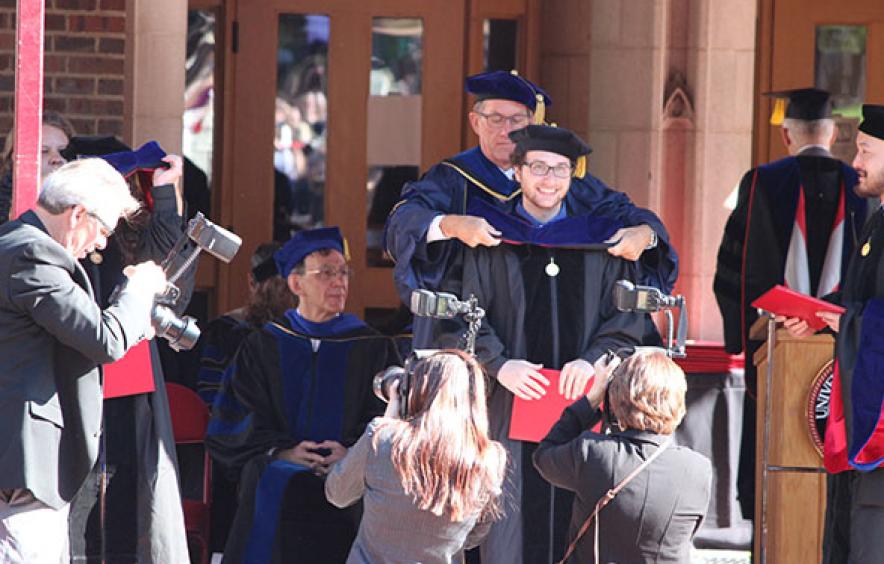 APA Accreditation & Contact Information
The program is Accredited by the Commission on Accreditation of the American Psychological Association (APA). Questions related to the program's accreditation status should be directed to the Commission on Accreditation:
Office of Program Consultation and Accreditation
American Psychological Association
750 1st Street, NE, Washington, DC 20002
Phone: 202-336-5979 / E-mail: apaaccred@apa.org
Web: www.apa.org/ed/accreditation