Dear GSPP Community,
Once again, I am speechless as we face another round of racial violence in our country. I am deeply saddened to acknowledge the pain that we experience with yet another expression of the violence and oppression related to structural racism and misogyny. 
Together, we wrestle with finding ways to address the systemic racism that has plagued our country for so long and allowed violence and oppression to persist unaddressed. As a community we are struggling, but it is important that in that struggle, we choose to stand up against injustice.
Whether you are a member of racially minoritized community or an ally to those who are, this is a crucial and defining moment for us as mental health advocates and providers. We must take time to reflect, show up for each other, and use our gifts and skills to aid the healing of our country. We must normalize the conversation around these difficult topics. We must be a force for self and for society.
There are efforts at GSPP to address oppression against Asian and Asian American communities, including an excellent statement written before the Atlanta murders by a current student, Evelyn Yip. I am grateful that she represents the IDP program on the Dean's Diversity Committee, and I encourage you to read her essay, We are not silent, but are you listening?, which is linked below. 
We have also included a document that is helpful in addressing identity-based violence, put together by GSPP's Director of Diversity, Equity and Inclusion, Dr. Travis Heath.
Please feel free to reach out to us if you have any thoughts. 

Shelly Smith-Acuña, PhD
Dean, Professor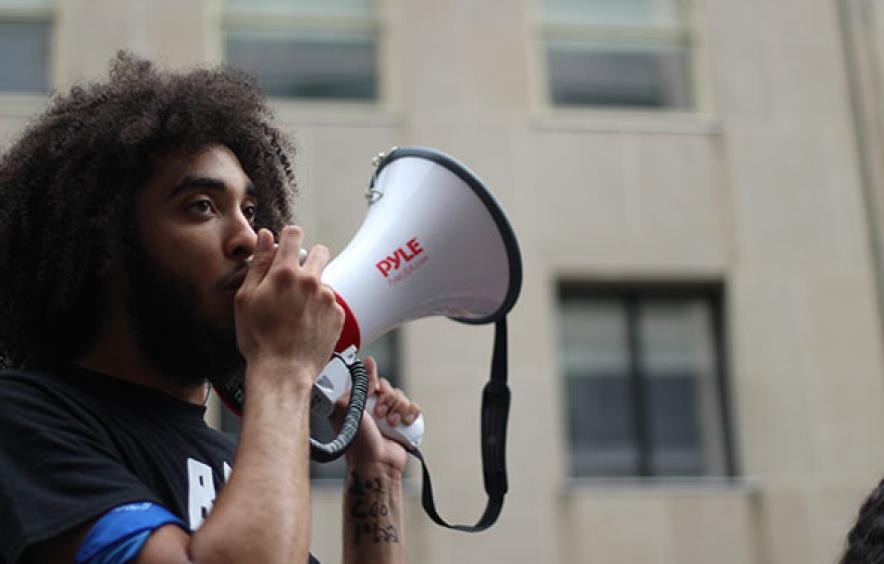 LISTEN
We believe it is our responsibility to be active listeners for those who need to say something. Whether in person or through social media, we are committed to hearing what our community members are saying, feeling, and needing. 
LEARN
There are countless books, articles, and other mediums that we can turn to in order to learn and broaden our perspectives. Seek out historical and contemporary sources to get educated about the issues facing racially minoritized communities.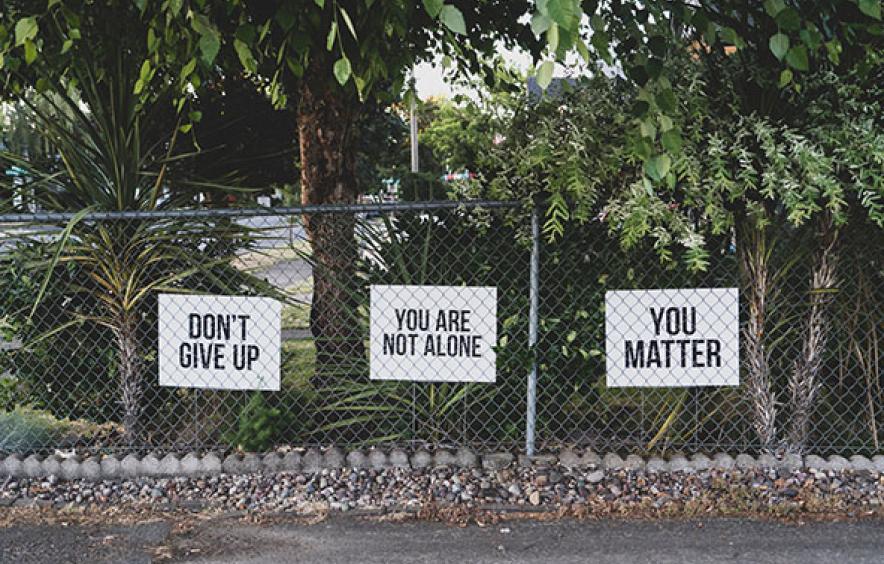 LEAN IN
We will continue to support the work of those who are already committed to racial justice and we are dedicated to finding new ways to join them in the fight. It is critical during these challenging times that we find ways to lean in and support each other. Whether it is through events, student groups or advocacy, there are so many ways to get involved.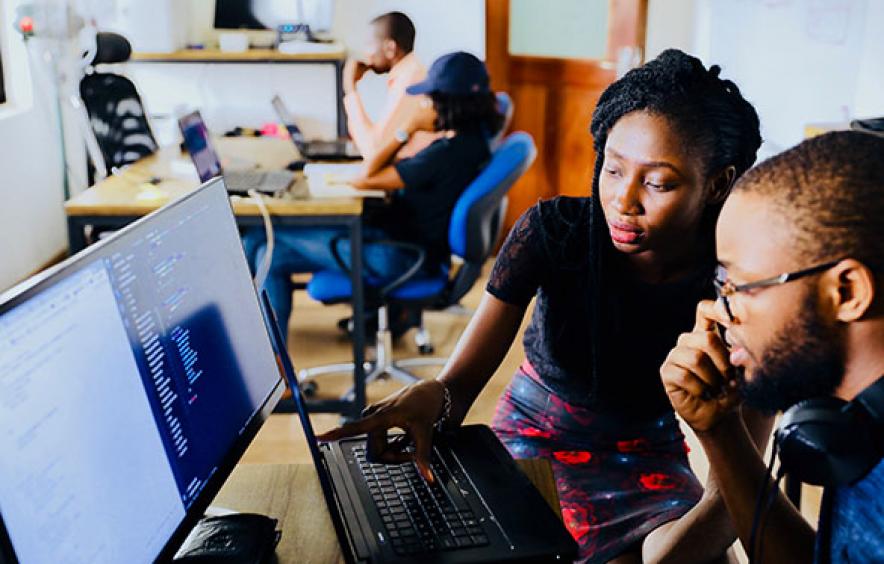 GSPP Student Groups
The Advocate
The Advocate is GSPP's student-run newsletter discussing diversity within our school, the University of Denver, and the Denver community as a whole. The monthly publication highlights current student and faculty involvement within the surrounding community and provides opportunities for advocacy.
Voices of Discover (VOD)
Voices of Discovery is a program designed to allow students, faculty, and staff to explore and process multicultural issues and experiences. Groups meet twice per quarter, and members are asked to participate for the full year to establish cohesion and continuity dialogue. Members are assigned to groups to include individuals of varying race, ethnicity, religion, gender identity, nationality, sexual orientation, etc. to promote differing perspectives within discussions.

Diversity Dialogues
Diversity Dialogues is open to all students, staff and faculty in GSPP. The committee meets twice per quarter and hosts events/discussions to address topics such as micro aggressions in therapy, identity-based violence, and multiculturalism in assessment. Diversity Dialogues also advocates for inclusion of students including promoting religious diversity, advocating for rights of students with disabilities, and gender nonconforming students.

A Seat at the Table
A Seat at the Table is a quarterly meeting of racial minority persons at GSPP to process experiences as graduate students. A Seat at the Table will provide a space for students of color, bi-racial, and multi-racial students to openly engage in dialogues amongst other minority students about the unique experiences and stressors of being on a predominantly white campus. This group serves as a resource for students of color and minority students to unapologetically show up and let themselves be fully seen and known, where they can speak from the heart as opposed to worrying about what is socially acceptable.

GSPP Pride
GSPP Pride is an affinity group for students, staff, and faculty at GSPP who are members of the LGBTQIA+ community. The group was created in 2019 to meet the need for this community to gather and talk about issues relevant to being LGBTQ+ at GSPP, at DU, in Denver, and globally. Following in the path established by A Seat at the Table, GSPP Pride will serve as a resource for queer students, faculty, and staff to "unapologetically show up and let themselves be fully seen and known." GSPP Pride provides a voice for LGBTQ+ members of the GSPP community when issues arise.